Sunday Highlights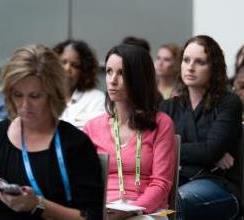 Sunday, May 17 | 8:00 A.M - 5:00 P.M.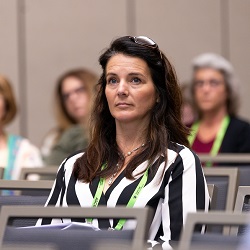 Practice Management Courses
8:00 - 11:30 A.M. and 1:30 - 5:00 P.M.
Choose from more than fifty practice management courses covering a variety of topics that will help advance your professional development in support of advancing your practice.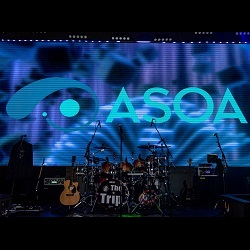 ASOA Celebration
8:00 P.M. - 12:00 A.M.
Don't miss an opportunity to connect with old friends and make some new ones! To be held at the Royale in 2020, the ASOA Celebration is an annual event that brings colleagues together for a fun-filled night of networking, socializing and dancing.