ASOA Program
Sunday Highlights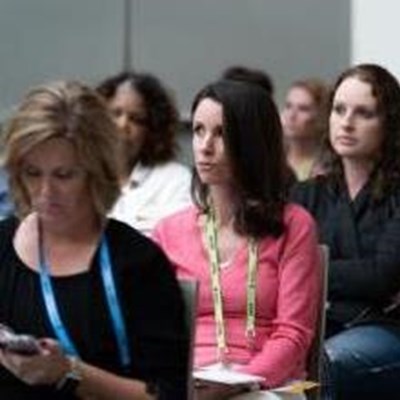 Sunday, Jul 25 | 8:00 A.M - 5:00 P.M.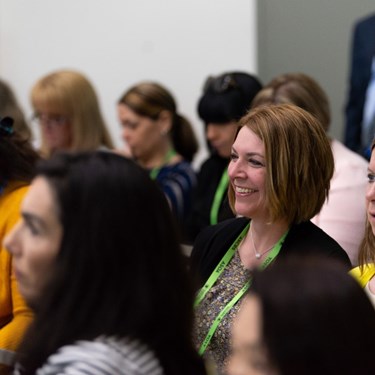 Administrator Beginners Circle (ABC) Networking Breakfast
7:00 - 8:00 A.M.
Join members of the ABC group for a networking breakfast! This concentrated networking program will circulate newer administrator attendees through a series of roundtables facilitated by experienced administrators. Attendees are invited to bring questions, meet colleagues, and share knowledge. A great opportunity to build your ophthalmic network! Attendance limited to ASOA attendees with four or fewer years' experience in ophthalmic practice management. Separate registration and fees apply.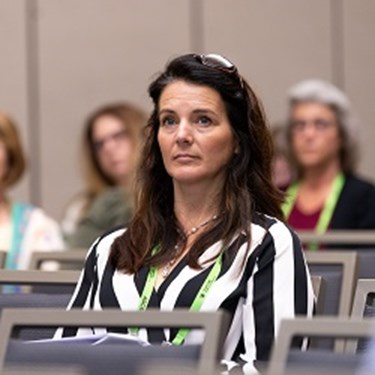 Practice Management Courses
8:00 A.M. - 12:00 P.M. and 1:00 - 5:00 P.M.
Choose from 30+ practice management courses covering a variety of topics that will help advance your professional development in support of advancing your practice.