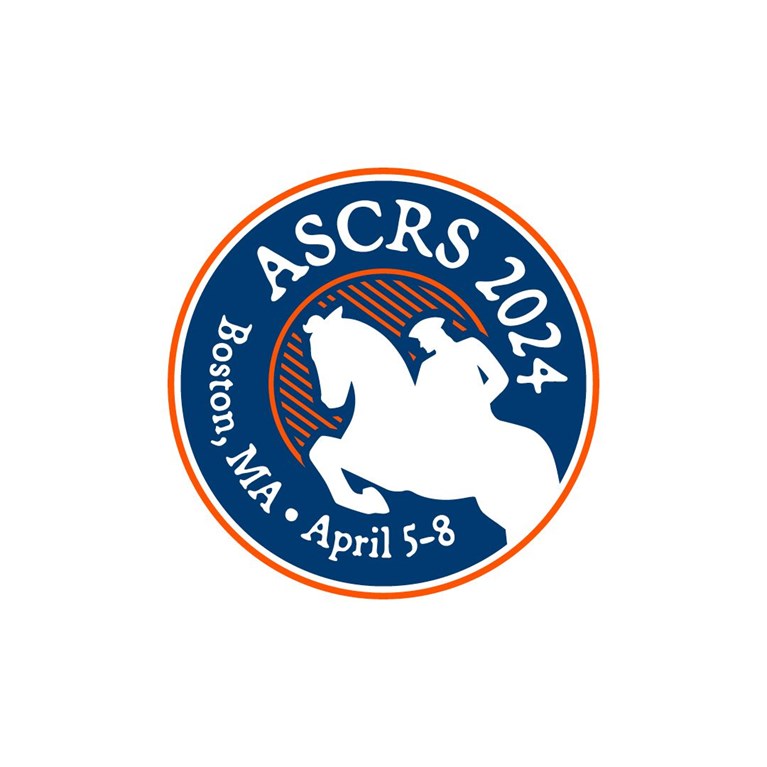 Apr 05-08, 2024
Boston, MA
2024 Annual Meeting
Comprehensive Education for All Practice Members
The ASCRS Annual Meeting, focused on therapeutic, surgical, and administrative topics directly relevant to ASCRS and ASOA members, offers symposia, lectures, workshops, sessions, courses, and skills transfer labs to help anterior segment surgeons, practice managers, administrators, technicians, and nurses maintain and refine their clinical and administrative skills.
One Registration — Unparalleled Education, Endless Possibilities
ASCRS Annual Meeting physician registration opens the door to more than 300 hours of education.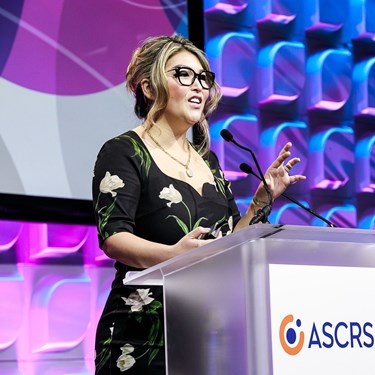 Enhanced Clinical Knowledge and Surgical Skills
With topics in all areas of anterior segment surgery in different educational formats and skills transfer lab experiences, grow your clinical knowledge and surgical skill. Find pearls to put into practice on day 1.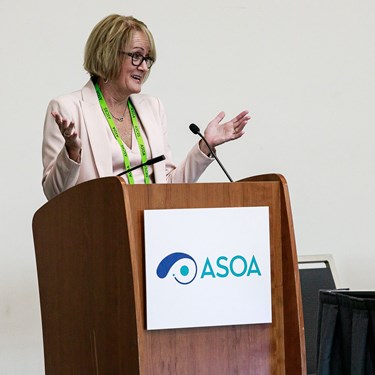 Business Acumen and Professional Connections
Physician registrants gain access to the ASOA Annual Meeting program, which has a dedicated track for MDs in vital areas of practice management. Expand professional connections with a diverse range of attendees from physicians to industry representatives to administrative experts.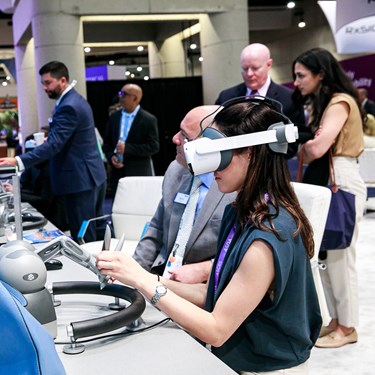 The Latest Innovations
From data in paper presentations to new techniques demonstrated in films to the technologies showcased in the world-class ASCRS Exhibit Hall, this meeting is a venue where the latest innovations are showcased for the first time. Be among the first to know.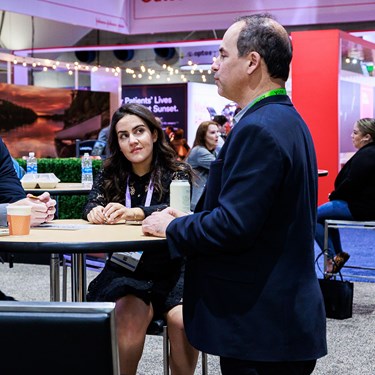 Unscripted Interactions
Ask any long-time attendee and they'll tell you the secret sauce of the meeting occurs in the influential organic conversations that take place in the hallway, in the Exhibit Hall, and outside of session rooms. See who you'll meet.
Submit Your Case Videos!
There are several opportunities to submit your unique and complicated case videos at the ASCRS Annual Meeting. Symposia in the areas of cataract, retina, glaucoma, and young eye surgeons (YES) are seeking case video submissions by deadline January 12.
Video Submissions