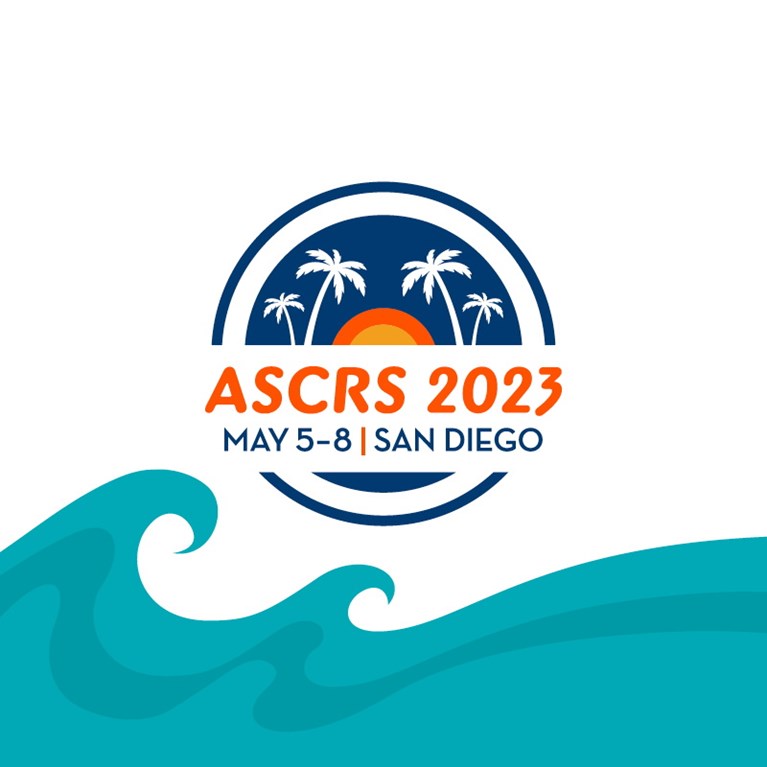 May 05-08, 2023
San Diego, CA
Make Waves at ASCRS 2023
Comprehensive Education for All Practice Members
This meeting, focused on therapeutic, surgical, and administrative topics directly relevant to ASCRS and ASOA members, offers symposia, lectures, workshops, sessions, courses, and skills transfer labs to help anterior segment surgeons, practice managers, administrators, technicians, and nurses maintain and refine their clinical and administrative skills.
One Registration — 300+ Hours of Education
Did you know that your ASCRS Annual Meeting physician registration opens the door to more than more than 300 hours of education. Your registration includes: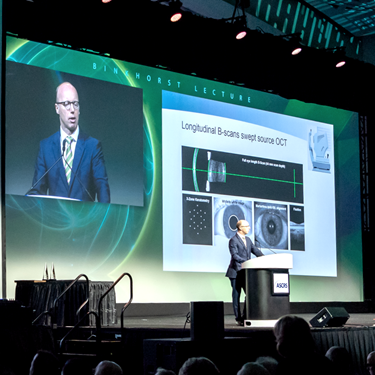 ASCRS Main Stage
ASCRS Main Stage events recognize the early pioneers of ophthalmology as well as those continuing the legacy today with preeminent named lectures and keynote speakers, innovative symposia, and meaningful awards and honors.


Learn More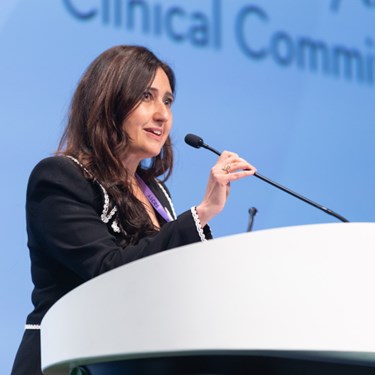 ASCRS Symposia
ASCRS Symposia offer expert insights into the most relevant anterior segment topics with engaging formats to enhance educational objectives.

Learn More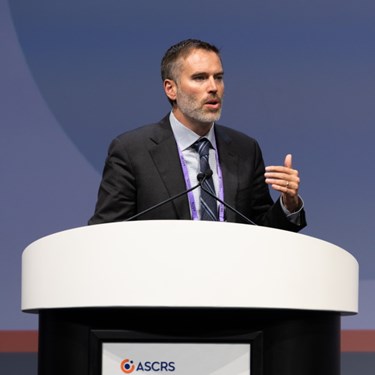 ASCRS Instructional Courses
ASCRS Instructional Courses provide a deep dive into a surgical technique, clinical topic, or challenging cases.

Learn More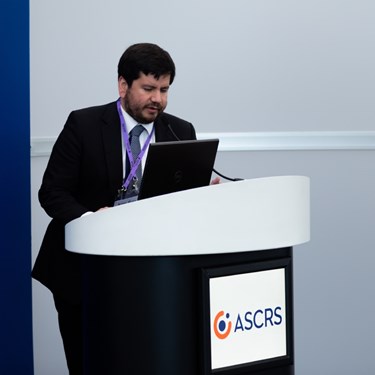 Papers, Posters, and Films
ASCRS Paper Sessions, Electronic Posters, and award-winning Scientific Films provide the latest and greatest in ophthalmic research, technology, and surgical outcomes and techniques, clinical updates, and more.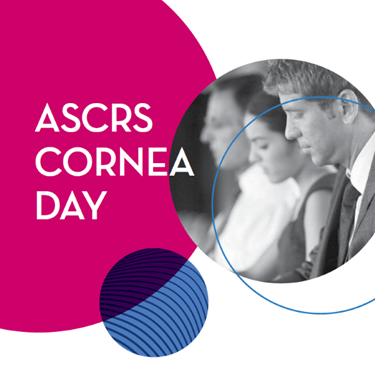 ASCRS Exhibit Hall
ASCRS Exhibit Hall will feature 200+ exhibitors, the ASCRS Tap Room, complimentary lunches (Saturday and Sunday), the new ASCRS Wellness Lounge, and more.


Learn More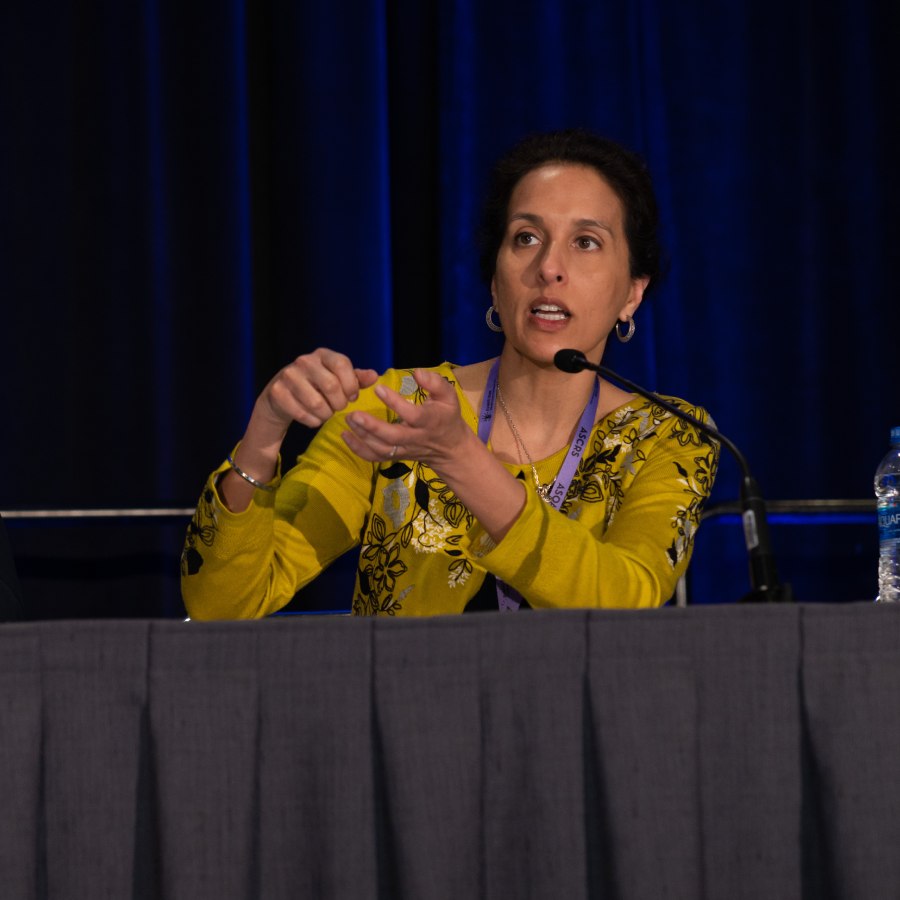 ASCRS On Demand
The more than 300 hours of education captured at the Annual Meeting will be available to attendees on demand after the meeting. Learn more about what will be available and when here.


Learn More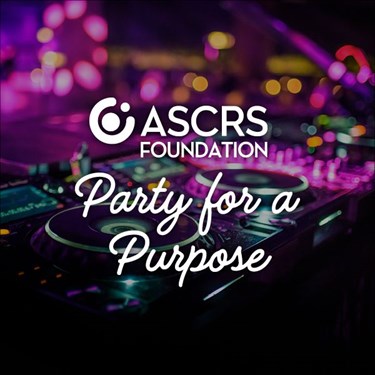 Party for a Purpose
Attend the social event of the meeting—a night of fun and philanthropy at the ASCRS ASOA Party for a Purpose, Friday May 5! Socialize with colleagues, industry leaders, and exhibiting partners while enjoying live entertainment and dancing the night away. Donations raised will benefit the ASCRS Foundation!

Learn More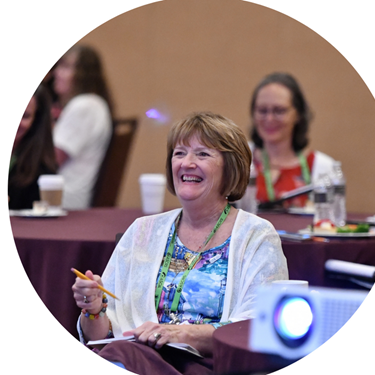 ASOA Practice Management
This program is geared toward practice managers and practice administrators, but relevant to all members of the practice.


Learn More