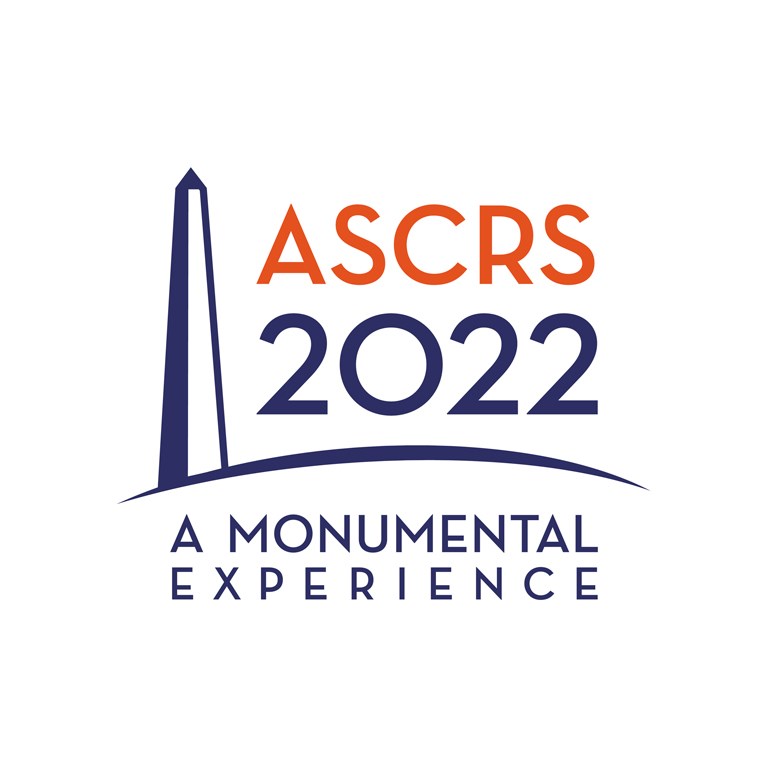 Apr 22-26, 2022
Washington, D.C.
2022 ASCRS Annual Meeting
Comprehensive Education for All Practice Members
This meeting, focused on therapeutic, surgical, and administrative topics directly relevant to ASCRS and ASOA members, offers symposia, lectures, workshops, sessions, courses, and skills transfer labs to help anterior segment surgeons, practice managers, administrators, technicians, and nurses maintain and refine their clinical and administrative skills.
Book Your Hotel for Washington, D.C. 2022
Housing for the 2022 Annual Meeting in Washington, D.C., April 22–26 is open! Book now at the discounted meeting rate to reserve your preferred hotel.
Book Your Hotel for 2022