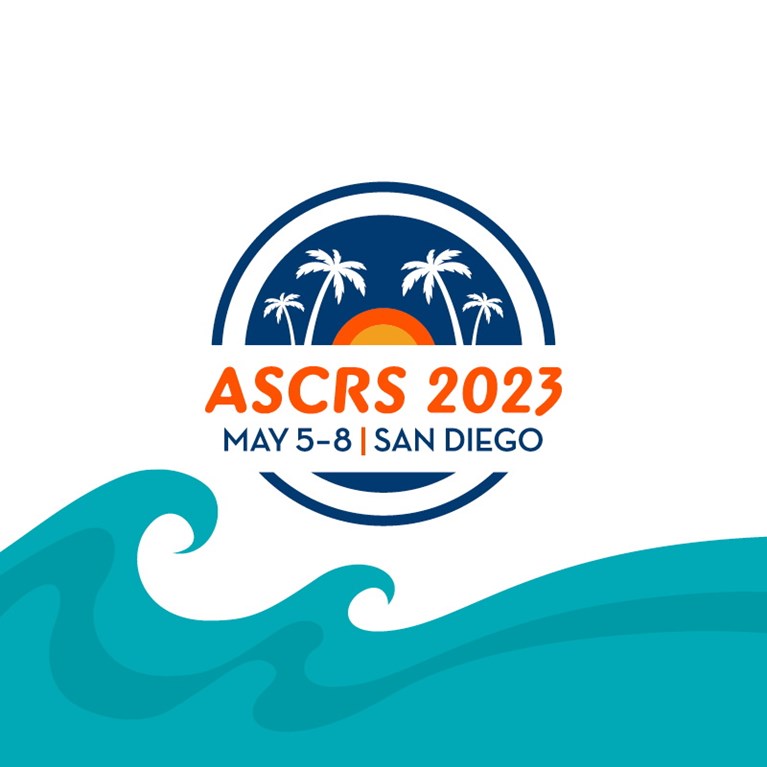 May 05-08, 2023
SAN DIEGO, CA
2023 ASCRS ANNUAL MEETING
ASCRS 2023 Planning Fast Facts
Come early enough! New this year, the main program of the ASCRS Annual Meeting begins immediately after Subspecialty Day, with a Main Stage event at 4:15 p.m.* and other CME sessions running concurrently. Following the meeting kickoff is the second annual ASCRS ASOA Party for a Purpose, from 8 p.m.–12:00 a.m. *This Main Stage event is non-CME.
Get the most of out of your meeting—stay all the way through Monday, May 8. The ASCRS Annual Meeting will feature a well-rounded, full day of educational programming, skills lab offerings, and more through the very end of the meeting at 5 p.m. PT, May 8.
Use the most accurate planning tools. The ASCRS ASOA Meetings App (coming soon) and the Real-Time Program (coming soon) will provide up-to-the-minute information about all of the educational and experiential offerings at the ASCRS Annual Meeting and the ASOA Annual Meeting.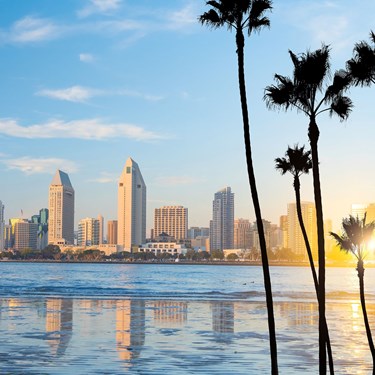 Get to Know San Diego
San Diego boasts stunning views and attractions, a vibrant restaurant scene, many events, and more. Click on these City Previews in EyeWorld to learn more about what there is to do outside of the Annual Meeting activities.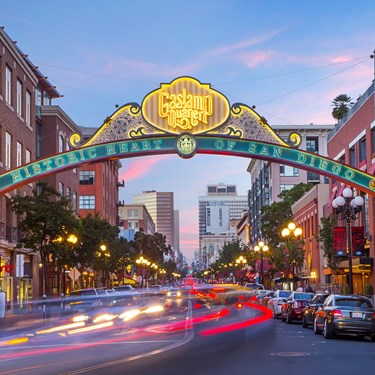 Register Now
Registration for the ASCRS Annual Meeting and the ASOA Annual Meeting is open now!
Click here to register and get ready to make waves and these premier educational events for the whole practice!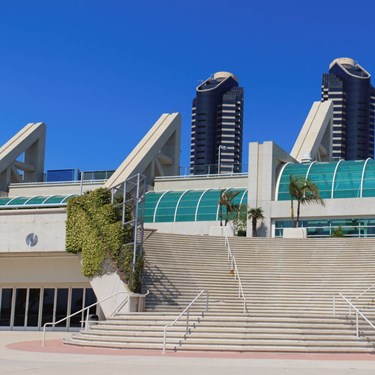 Reserve Your Room in San Diego for 2023
Book your preferred hotel for the 2023 ASCRS Annual Meeting and the ASOA Annual Meeting. Discounted hotel blocks in San Diego for the meetings, taking place May 5–8, are now open for reservations.
Book Now