Take Advantage of Comprehensive Programming to Enhance Your Skills
The American Society of Ophthalmic Administrators (ASOA) offers a best-in-class program geared toward practice managers and practice administrators, but relevant to all members of the practice. Providing hours of educational courses, workshops, and interactive learning to advance attendees' professional growth, the diverse range of programming ensures that attendees have a breadth of options from which to choose.
2022 ASOA Annual Meeting Preview Program
ASOA Annual Meeting Preview Program is here! This program gives an overview of 2022 Annual Meeting content, other event highlights, credit info, and more.
See what's in store for Pre-Conference Deep Dives, General Sessions, Courses, Roundtables, the Exhibit Hall, and more.
Flip through the program (or download this PDF version).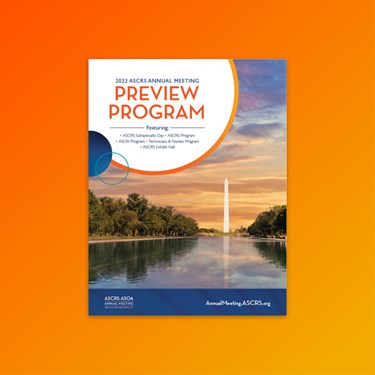 Important Health Information
ASOA is committed to the health and well-being of all meeting attendees, following regulations set forth by the Centers for Disease Control and Prevention (CDC) and local health department entities as it pertains to COVID-19.
For more about these efforts, please read the health information webpage and ASOA's expectations for meeting participants here.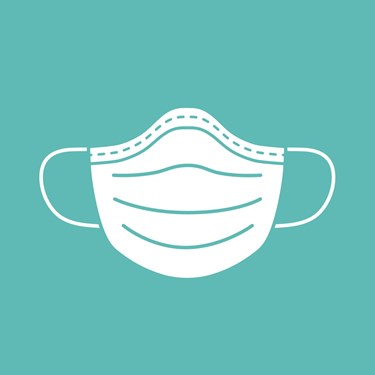 "I really enjoy networking, getting to be around people who are excited about ophthalmology, and absolute leadership"
Hayley Boling, MBA, COe