Take Advantage of Comprehensive Programming to Enhance Your Skills
The American Society of Ophthalmic Administrators (ASOA) offers a best-in-class program geared toward practice managers and practice administrators, but relevant to all members of the practice. Providing hours of educational courses, workshops, and interactive learning to advance attendees' professional growth, the diverse range of programming ensures that attendees have a breadth of options from which to choose.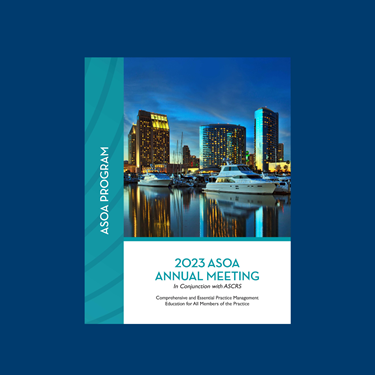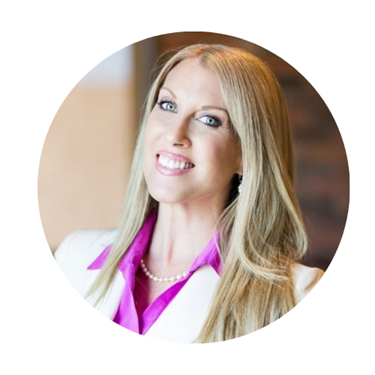 Reserve Your Room in San Diego
Book your preferred hotel for the 2023 the ASOA Annual Meeting held in conjunction with the ASCRS Annual Meeting. Discounted hotel blocks in San Diego for the meetings, taking place May 5–8, are now open for making reservations.
Book Now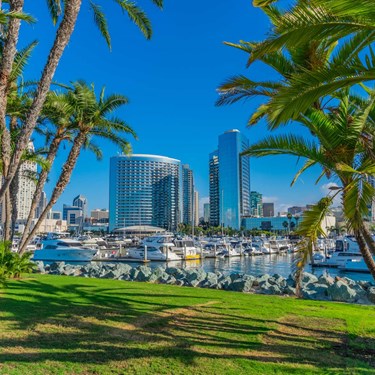 "I really enjoy networking, getting to be around people who are excited about ophthalmology, and absolute leadership"
Hayley Boling, MBA, COe