ASOA Program
Friday Highlights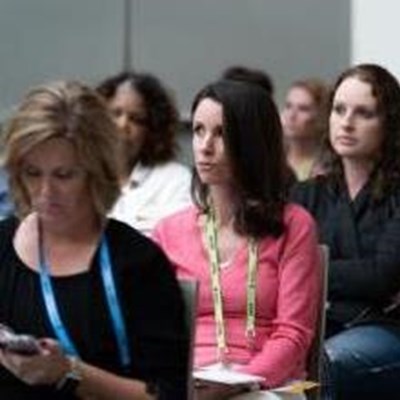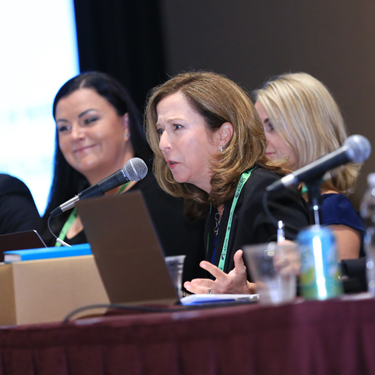 ASOA Pre-Conference Deep Dives
9:00 A.M. - 4:00 P.M.
Plan your trip to attend Friday's not-to-miss ASOA Pre-Conference Deep Dives listed below. Separate registration fees apply.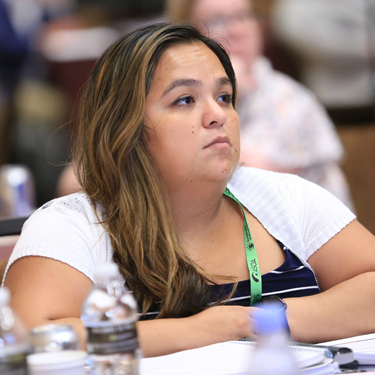 Prepare for the Certified Ophthalmic Executive (COE) Exam
8:00 A.M. - 5:30 P.M.
Prepare for the Certified Ophthalmic Executive (COE) Exam in Part One of this two-day deep dive that touches on each of the six knowledge domains and is one of several recommended COE study resources. Attendance does not guarantee passage of the COE Exam.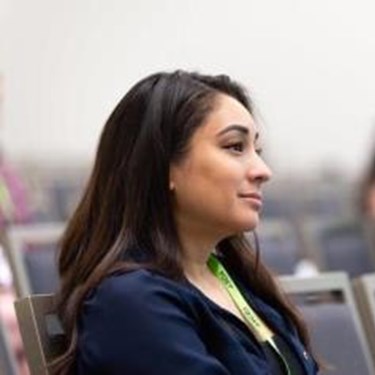 Finance 201 and Beyond: Learning the Language for a Seat at the Table
9:00 - 4:00 P.M.
Co-Chairs: Janna Mullaney, COE, OCS, OSC, Regional VP of Operations- Mid-Atlantic & Chicago, Eyecare Services Partners, Lutherville, MD and Andrew Maller, MBA, COE, Principal and Senior Consultant, BSM Consulting

This interactive deep dive is designed for those familiar with basic financial concepts and operations but who want/need to develop a deeper knowledge to understand and apply advanced finance principles. Through a mix of panel discussions, presentations, and breakouts, attendees will learn about topics such as forecasting and budgeting, developing data driven KPIs, analyzing margins, negotiations, and development of financial metrics. Faculty will include administrators and other financial experts. This is not a "Finance 101" workshop and attendance is limited.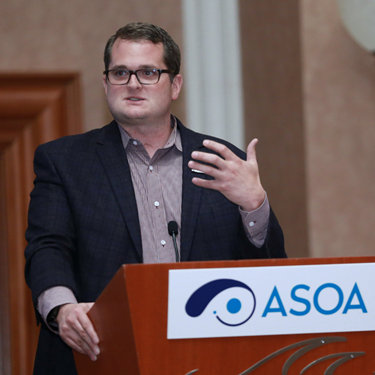 The Intentionality of Creating an AMAZING Practice Culture – A Deep Dive Workshop for Practice Leaders & Their Teams
9:00 - 4:00 P.M.
Chair: Hayley Boling, MBA, COE, CEO Boling Vision Center

"If you don't develop your corporate culture, it will develop itself. Corporate culture doesn't happen by accident. And, if it does, you're taking a risk." – Monique Winston

Did you know that your organizational culture impacts EVERY aspect of your practice's success? From recruiting and retaining quality team members to strategic planning and goal setting; from practice purpose and vision casting to onboarding and team engagement; from continuing education and career pathing to communication and feedback; from practice productivity and team member performance to absenteeism and workplace attitude; from situational leadership and accountability to patient satisfaction and the overall employee experience.

In this Deep Dive session comprised of panel discussions, small group breakout tables, hands-on work sessions and real-life examples, you'll learn from innovative practice leaders/industry experts and their AMAZING teams who are often responsible for implementing ideas, bringing concepts to life, and serving as "guardians" of the culture. You'll leave with a Practice Culture Evaluation Framework, tactical ideas, and tips for a successful cultural revamp. Attendance is limited.

ASOA Annual Meeting registration is required to register for the ASOA Pre-Conference Deep Dives and the COE exam. Seating is limited and separate registration and fees apply.