ASOA Program
Friday Highlights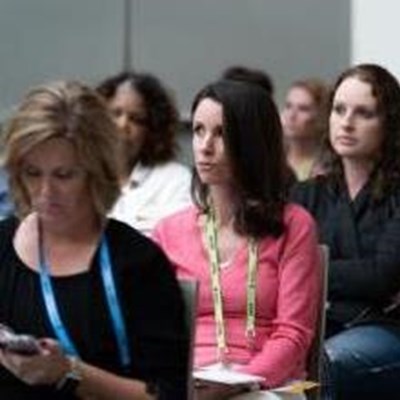 The ASOA program is still being finalized. Dates, times and programs are subject to change.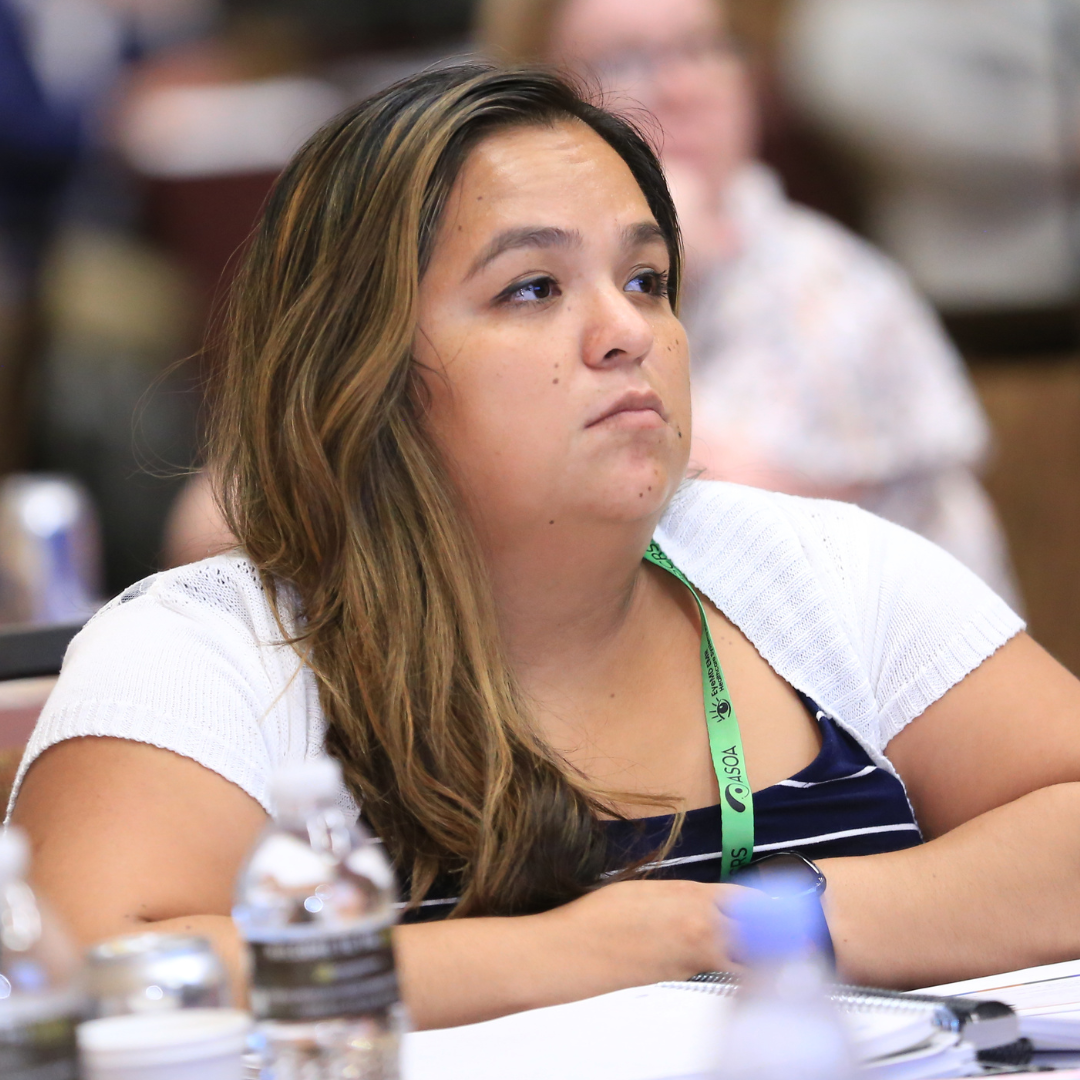 1st Time Attendee Orientation and Lunch
11:00 - 12:30 p.m.
First time at the ASOA Annual Meeting? Join us for the 1st time attendee orientation and learn all the tips and tricks for navigating the meeting and getting the most out of your experience.

Advanced RSVP is required to attend.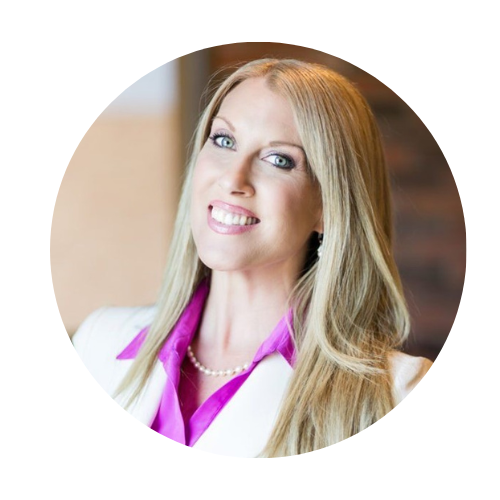 Leadership Day
1:30 - 5:00 p.m.
Kick off the meeting with keynotes, breakout sessions and networking.

Featuring Keynote Speaker, Betsy Allen Manning

We are operating in a different workplace than ever before, where people don't want to work, leaders are burnt out, and employees are leaving in droves. Today's leaders need up-to-date strategies to keep employees happy, make people feel valued, create work-life balance, and inspire employee longevity. This presentation provides a blueprint for becoming a more effective leader in today's marketplace. You will get insights into how forward-thinking companies build an attractive culture with strong values, how to attract and retain talent, create a sense of purpose beyond the paycheck, and sustain growth by preparing staff for future leadership roles.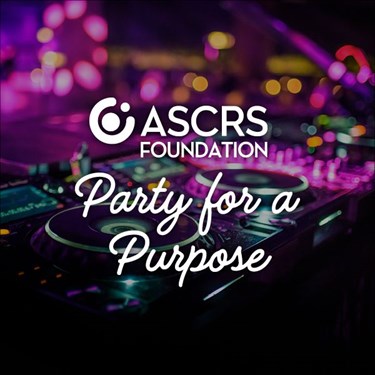 ASCRS ASOA Foundation Party for a Purpose
8:00 – Midnight
Attend the social event of the meeting—a night of fun and philanthropy at the ASCRS ASOA Party for a Purpose! Socialize with colleagues, industry leaders, and exhibiting partners while enjoying live entertainment and dancing the night away. Donations raised will benefit the ASCRS Foundation! ASCRS, ASOA, and industry attendees, as well as their guests, are welcome.


Learn More