ASOA Program
Friday Highlights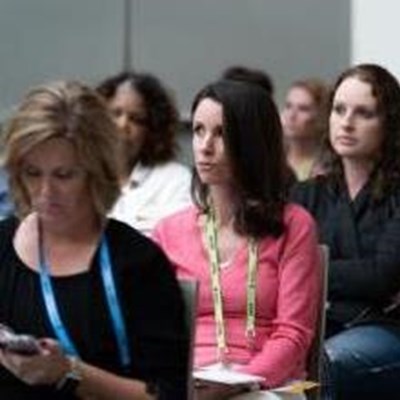 The ASOA program is still being finalized. Dates, times and programs are subject to change.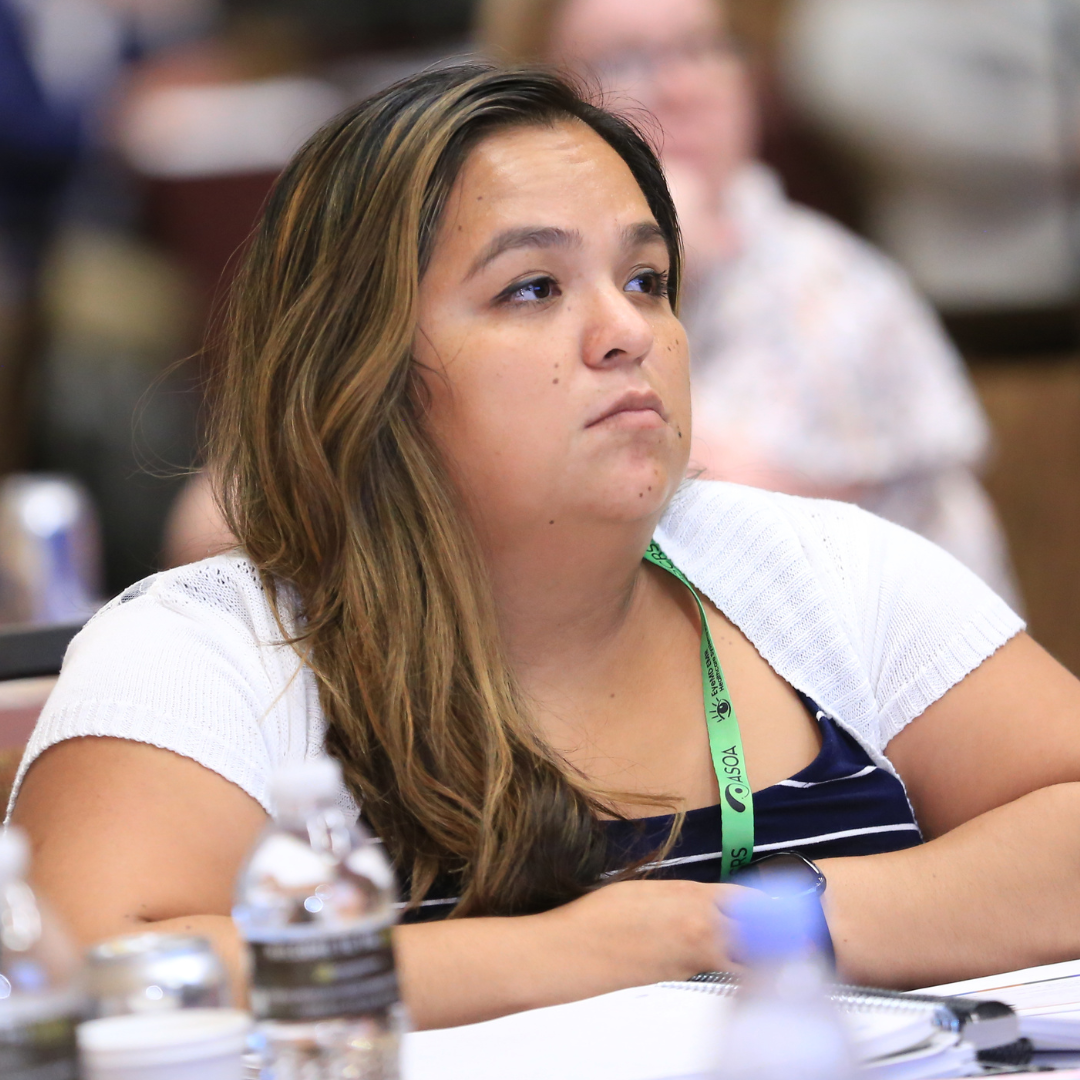 1st Time Attendee Orientation
11:00 - 12:00 p.m.
First time at the ASOA Annual Meeting? Join us for the 1st time attendee orientation and learn all the tips and tricks for navigating the meeting and getting the most out of your experience.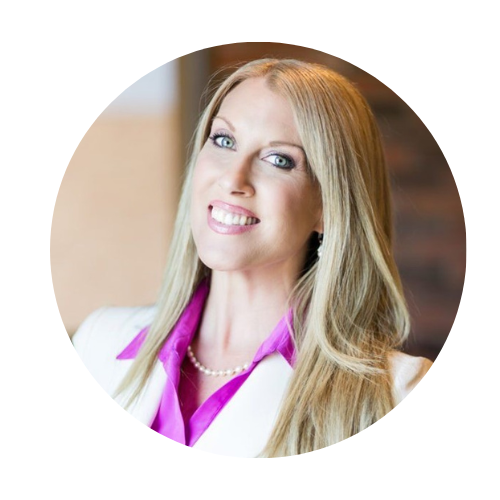 Leadership Day
1:30 - 5:00 p.m.
Kick off the meeting with keynotes, breakout sessions and networking.

Featuring Keynote Speaker, Betsy Allen Manning

Featured on FOX, CBS, ABC, NBC & TEDx, Betsy Allen-Manning is an internationally recognized keynote speaker & success strategist, for high-performing leaders & teams. Betsy's specialty is building more effective leaders, improving workplace culture & creating better employee experiences so companies can attract, engage, motivate & retain talent in a hyper-competitive marketplace.