ASOA Program
Friday Highlights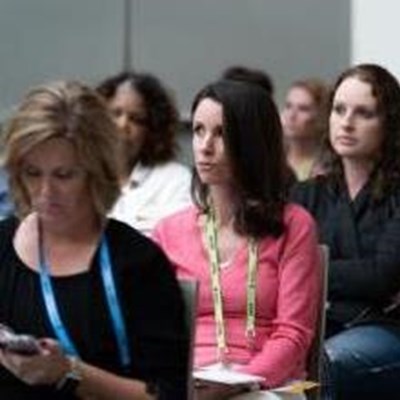 The ASOA program is still being finalized. Dates, times and programs are subject to change.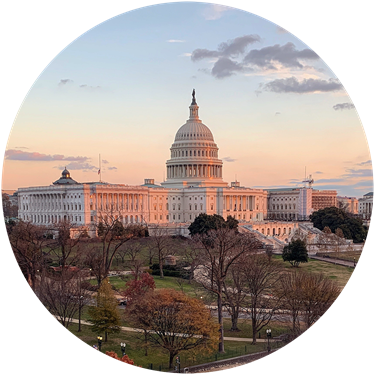 Government Relations Panel
1:30 – 2:30 p.m.
Hot Topics Panel
2:45 – 4:00 p.m.
Join a panel of experienced administrators to talk about what YOU want to talk about. Topics will be decided by the audience during the session so come prepared with topics suggestions!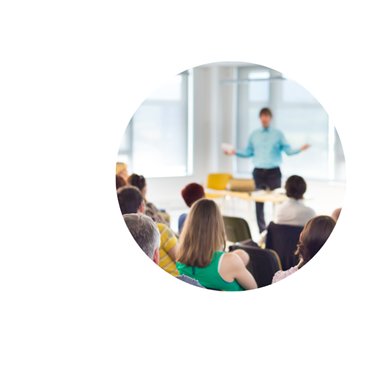 Vendor Showcase Reception
4:00 – 5:30 p.m.
Your problems, their solutions. Come hear from a variety of vendors and the practice managers who use their products, to find out how they can help you streamline your practice.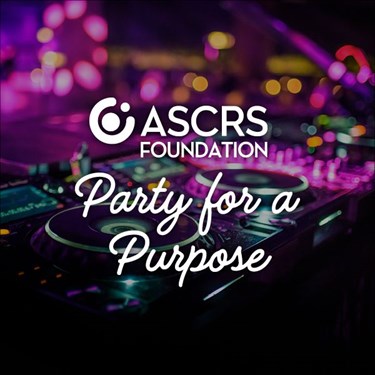 ASCRS ASOA Foundation Party for a Purpose
8:00 – Midnight
Attend the social event of the meeting—a night of fun and philanthropy at the ASCRS ASOA Party for a Purpose! Socialize with colleagues, industry leaders, and exhibiting partners while enjoying live entertainment and dancing the night away. Donations raised will benefit the ASCRS Foundation! ASCRS, ASOA, and industry attendees, as well as their guests, are welcome.


All ASOA general sessions, practice management courses, roundtables and campfire sessions are eligible for COE credit.