ASOA Program
Saturday Highlights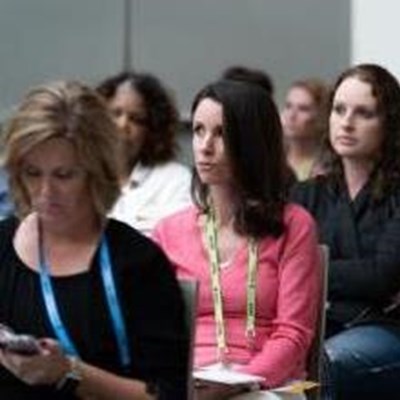 Saturday, Apr 23 | 8:30 A.M. - 5:30 P.M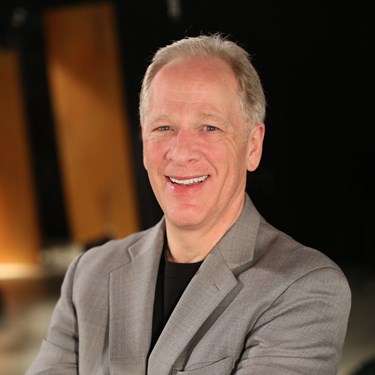 ASOA Opening General Session "Connect the Dots: Breakthrough Thinking for Ophthalmic Professionals"
8:30 - 10:00 A.M.
Featuring Keynote Speaker Bill Stainton, CSP, CPAE

Ophthalmic practices are constantly changing — and those changes require a constant stream of innovative ideas. But where do these ideas come from — and how can you be the cool person who comes up with them? As the 29-time Emmy Award-winning producer of the longest-running, highest-rated, and most award-winning regional comedy TV show in the United States, Bill Stainton, and his team had to come up with innovative ideas every week for 15 years. During his keynote, he'll share what he learned about innovation — and maybe a behind-the-scenes story or two as well!
This session is eligible for COE credit.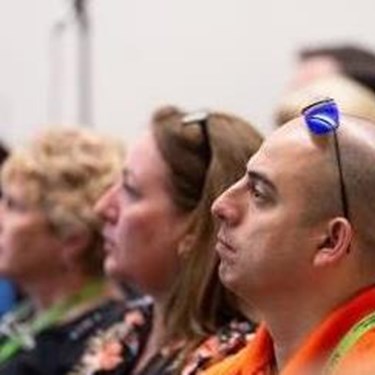 ASOA Roundtables
10:30 A.M. - 12:00 P.M.
The ASOA Roundtables will be 90 minutes to allow for in-depth discussions on a variety of topics. Roundtable discussions are eligible for COE credit.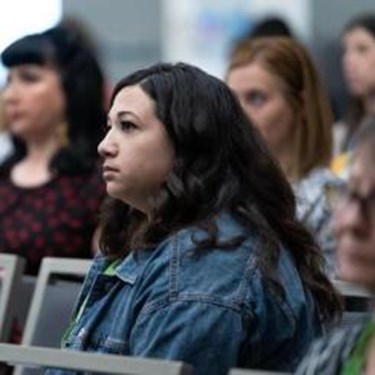 COE Exam Preparation
1:00 - 5:30 P.M.
Continue preparation for the Certified Ophthalmic Executive (COE) Exam in Part Two of this two-day deep dive that touches on each of the six knowledge domains and is one of several recommended COE study resources. Attendance does not guarantee passage of the COE Exam.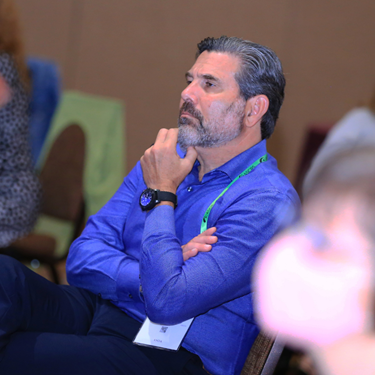 Practice Management Courses
1:30 - 5:00 P.M.
Choose from an assortment of practice management courses covering a variety of topics that will help advance your professional development in support of advancing your practice.