ASOA Program
Saturday Highlights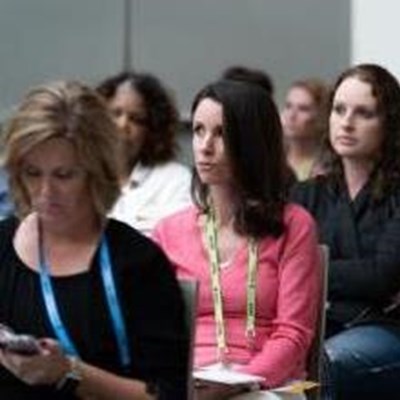 The ASOA program is still being finalized. Dates, times and programs are subject to change.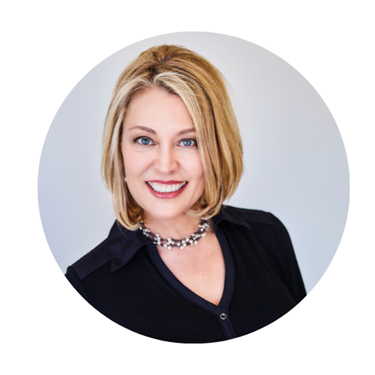 ASOA Saturday General Session "YOU Management: Strategies to Avoid Burnout, Boost Resilience, and Accelerate Success"
8:30 A.M. - 10:00 A.M.
Featuring Keynote speaker Colette Carlson

Regardless of your title and role, people experience everyday stressors while they are expected to stay agile through constant change. In today's world, people are required to exceed expectations, and produce more in less time with fewer resources, all while staying positive and engaged with colleagues and customers. New challenges have collapsed the boundaries between work and home, leaving people juggling opposing demands for time, energy, and attention. It's no surprise, even with the best of intentions, leaders and teams feel stressed out, disconnected, and emotionally exhausted. Enough! It's time for YOU Management!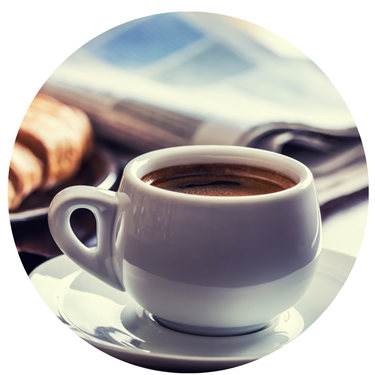 Meet the Speakers and ASOA Exhibitors Coffee Break
10:00 A.M. - 11:00 A.M.
Enjoy a cup of coffee and network with other attendees and exhibitors before the ASOA Roundtable session.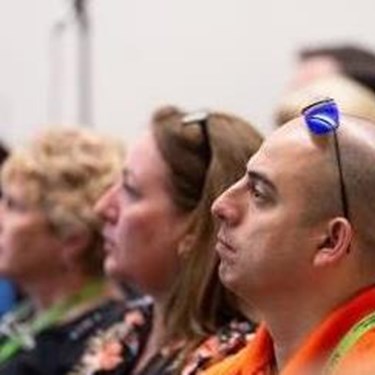 ASOA Roundtables
11:00 A.M. - 12:00 P.M.
The ASOA Roundtables will be 60 minutes to allow for in-depth discussions on a variety of topics. Roundtable discussions are eligible for COE credit.
View roundtable topics and facilitators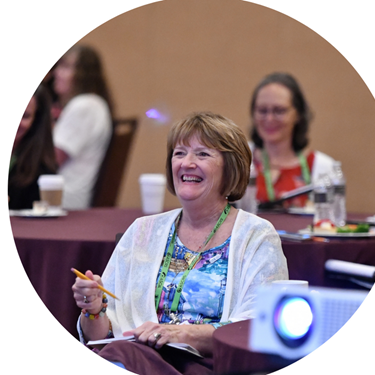 COE Lunch – "Many Communicate. Few Connect."
12:00 P.M. - 1:30 P.M.
Join fellow COEs for an innovative lunchtime program on communication, " Many Communicate. Few Connect." presented by Colette Carlson, who will help you amplify your impact and form crucial relationships that drive productivity, engagement, and collaboration. Advanced registration required. Attendance limited to current COEs.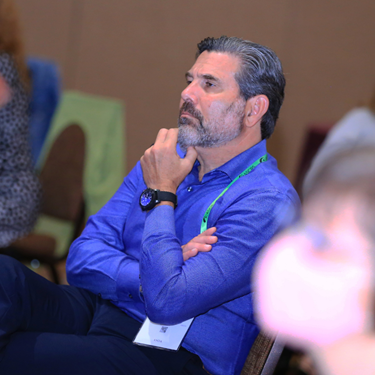 Practice Management Courses
1:30 P.M. - 5:00 P.M.
Choose from an assortment of practice management courses covering a variety of topics that will help advance your professional development in support of advancing your practice.