ASOA PRogram
Saturday HIghlights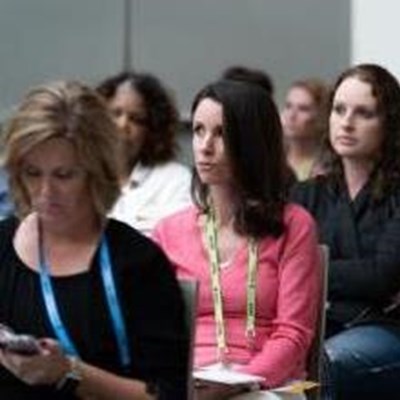 Saturday, Jul 24 | 9:00 A.M. - 5:30 P.M
ASOA Opening General Session  "Lead with Levity" 
9:00 - 10:30 A.M.
Successful people—in business, politics and life in general—have something in common: they understand that humor is an important trait for effective leaders. Ronald Reagan was a master at using humor on the world stage; the characters in M*A*S*H used humor to retain their sanity amid horrendous conditions; and you can learn how to use humor effectively in your daily work lives. Properly used, humor is a dynamic strategy that strengthens resilience, enhances communication, and increases engagement. Karyn uses (hysterical) personal anecdotes, (solid) medical research, and (practical) tips to help you enhance your humor skills in the service of better leadership. This session does not qualify for CE or COE credits.

ASOA gratefully acknowledges CareCredit's sponsorship of the Opening General Session.
Learn More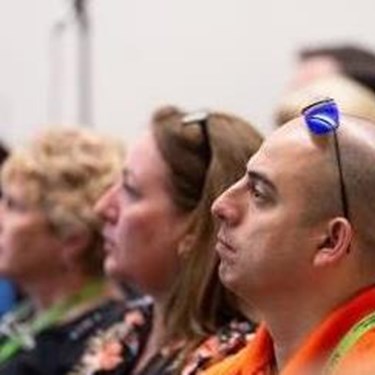 ASOA Roundtables
10:30 A.M. - 12:00 P.M.
New for 2021, the ASOA Roundtables will be expanded to 90 minutes to allow for in-depth discussions on a variety of topics including benchmarking, human resources, coding and beyond. Roundtable discussions are eligible for COE credit.
View Roundtable Topics and Facilitators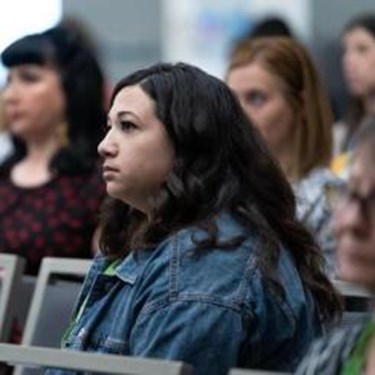 COE Exam Preparation
1:00 - 5:30 P.M.
Continue preparation for the Certified Ophthalmic Executive (COE) Exam in Part Two of this two-day deep dive that touches on each of the six knowledge domains and is one of several recommended COE study resources. Attendance does not guarantee passage of the COE Exam.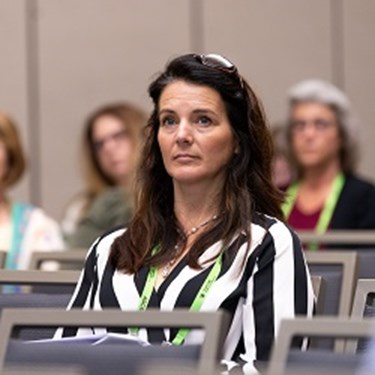 Practice Management Courses
1:00 - 5:00 P.M.
Choose from an assortment of practice management courses covering a variety of topics that will help advance your professional development in support of advancing your practice.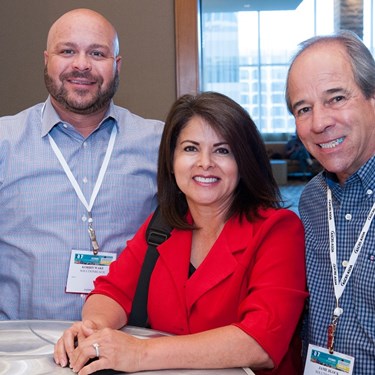 ASCRS and ASOA Welcome Party
Please join us on Saturday, July 24 from 4:30 - 6 p.m. at the ASCRS and ASOA Welcome Party taking place in the exhibit hall. There will be music and complimentary hors d'oeuvres and refreshments for you to enjoy while networking with exhibitors in a relaxed, fun environment.