2020 Technicians & Nurses Program 
The Technicians and Nurses Program is sponsored by the International Joint Commission on Allied Health Personnel in Ophthalmology (IJCAHPO) and features educational content created specifically for allied ophthalmic personnel. Topics covered in these valuable sessions include IOL calculations, presbyopia, retinal imaging and more. Hands-on sessions will be offered throughout each day Saturday, Sunday and Monday. Detailed scheduling information will be available when full registration opens in February.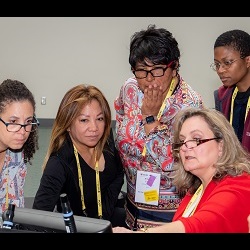 Joint ASOA & Technicians and Nurses Program
Are you interested in attending BOTH ASOA's Practice Management Program and the Clinical Technicians & Nurses Program?
Consider registering as a JOINT ASOA/T&N attendee, which allows cross-over attendance to BOTH programs, using one badge. Earn IJCAHPO Group A credits for those clinical courses relevant to your practice needs, while also attending the ASOA practice management courses to improve business practices and the patient experience and earn COE Category A credits.
Joint ASOA/T&N registration includes:
Full access to ASOA programming: including ASOA's (2) General Sessions; both sets of ASOA Roundtables; ASOA Courses; Technicians & Nurses programming: including (42) Clinical/Surgical Courses; ASCRS Programming: including Physician Instructional Courses; Symposia; Paper Sessions; General Sessions; Exhibit Hall admittance; and Networking opportunities, such as the ASCRS and ASOA Welcome Reception and the ASOA Celebration.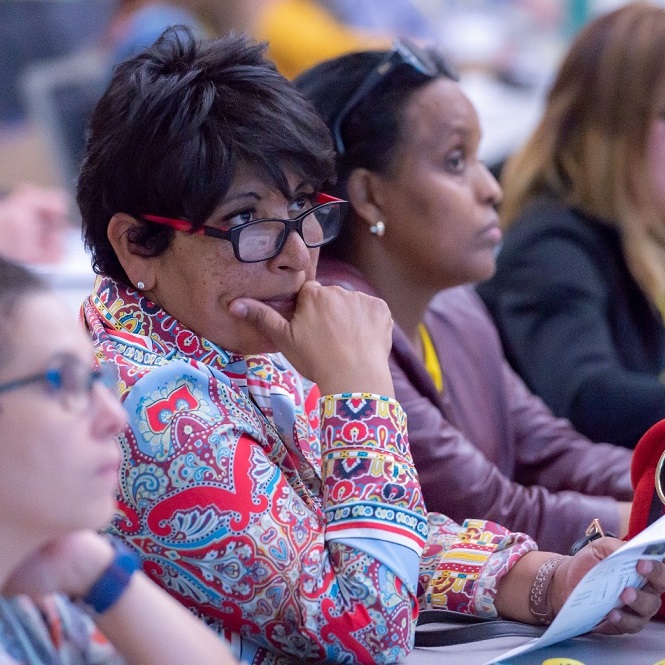 Final Program Available
The Final Program for the 2020 Technicians & Nurses Meeting. Additional credit information is now available. View the credit hours being offered as part of this year's program.
View the Final Program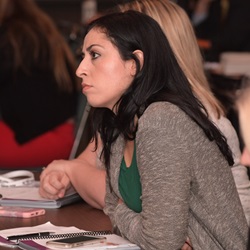 Program Schedule
| Day | Time |
| --- | --- |
| Friday, May 15 | 8:00 a.m. - 4:30 p.m. (optional programming; additional registration, fees apply) |
| Saturday, May 16 | 8:00 a.m. - 5:00 p.m. |
| Sunday, May 17 | 8:00 a.m. - 5:00 p.m. |
| Monday, May 18 | 8:00 a.m. - 5:00 p.m. |
Friday Optional Programming Additional Information