2020 Technicians & Nurses Program 
The Technicians and Nurses Program is sponsored by the International Joint Commission on Allied Health Personnel in Ophthalmology (IJCAHPO) and features educational content created specifically for allied ophthalmic personnel. Topics covered in these valuable sessions include IOL calculations, presbyopia, retinal imaging and more. Hands-on sessions will be offered throughout each day Saturday, Sunday and Monday. Detailed scheduling information will be available when full registration opens in February.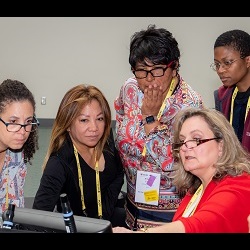 Preview Prgram
Preview Program for the 2020 Technicians & Nurses Meeting. Additional credit information is pending, and programming is subject to change.
View the Preview Program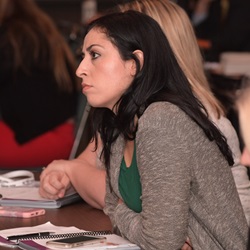 Program Schedule
| Day | Time |
| --- | --- |
| Friday, May 15 | 9:00 a.m. - 5:00 p.m. (optional programming; additional registration, fees apply) |
| Saturday, May 16 | 8:00 a.m. - 5:00 p.m. |
| Sunday, May 17 | 8:00 a.m. - 5:00 p.m. |
| Monday, May 18 | 8:00 a.m. - 5:00 p.m. |