June IJCAHPO/ASCRS Virtual Webinar Series
Dates: June 6, 13, 27
Attendees can register for a two-day program, 6 & 13 for 14 credits $200.
The third session (7 credits) on the 27th can be sold separately for $100.
Full package for 3 dates, $300/21 credits.
Registration NOW OPEN!
Register Today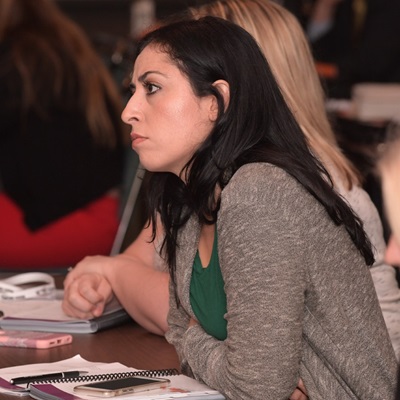 Joint ASOA & Technicians and Nurses Program
Are you interested in attending BOTH ASOA's Practice Management Program and the Clinical Technicians & Nurses Program?
Consider registering as a JOINT ASOA/T&N attendee, which allows cross-over attendance to BOTH programs, using one badge. Earn IJCAHPO Group A credits for those clinical courses relevant to your practice needs, while also attending the ASOA practice management courses to improve business practices and the patient experience and earn COE Category A credits.
Joint ASOA/T&N registration includes:
Full access to ASOA programming: including ASOA's (2) General Sessions; both sets of ASOA Roundtables; ASOA Courses; Technicians & Nurses programming: including (42) Clinical/Surgical Courses; ASCRS Programming: including Physician Instructional Courses; Symposia; Paper Sessions; General Sessions; Exhibit Hall admittance; and Networking opportunities, such as the ASCRS and ASOA Welcome Reception and the ASOA Celebration.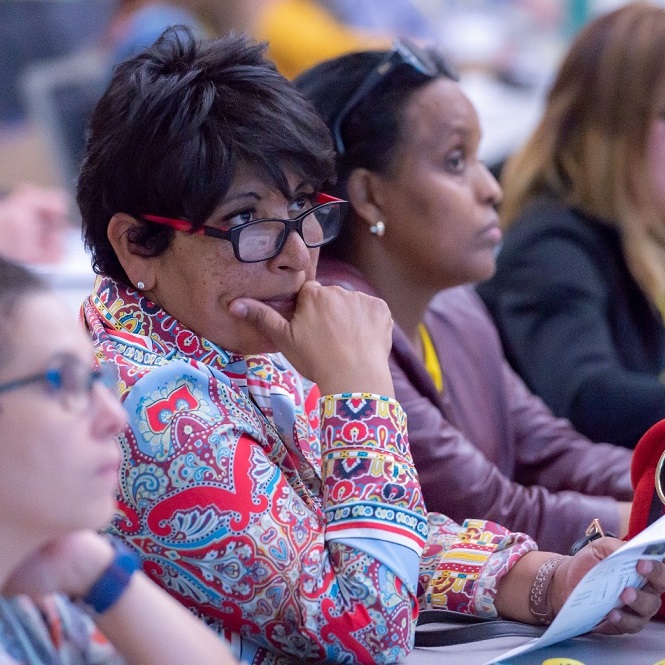 Final Program Available
The Final Program for the 2020 Technicians & Nurses Meeting. Additional credit information is now available. View the credit hours being offered as part of this year's program.
View the Final Program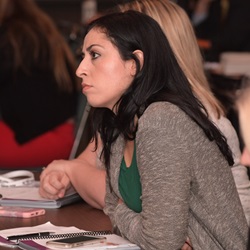 Program Schedule
| Day | Time |
| --- | --- |
| Friday, May 15 | 8:00 a.m. - 4:30 p.m. (optional programming; additional registration, fees apply) |
| Saturday, May 16 | 8:00 a.m. - 5:00 p.m. |
| Sunday, May 17 | 8:00 a.m. - 5:00 p.m. |
| Monday, May 18 | 8:00 a.m. - 5:00 p.m. |
Friday Optional Programming Additional Information