ASOA Program
Monday Highlights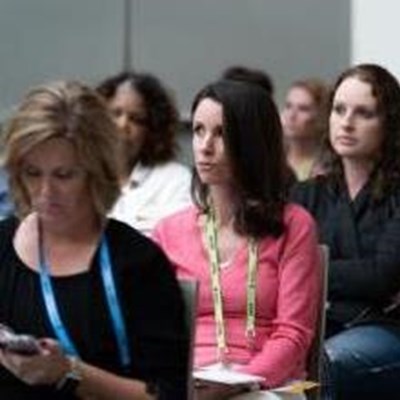 The ASOA program is still being finalized. Dates, times and programs are subject to change.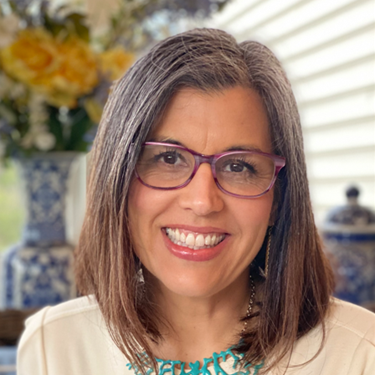 ASOA Monday General Session
8:30 - 10:00 A.M.
Featuring Keynote speaker Leslie Riley.

"Everything is important & there just isn't enough time to do it all. Does it even matter where I start…because I will never get it all done?!"

Sound familiar? These thoughts and others like them often find their way into our minds when we feel overworked, overwhelmed and all together lost about what to do next. Probably not an unfamiliar feeling to most of us after several years in sustained crisis mode, shifting our attention from one disaster to another. But what if this feeling is something we can overcome with the right tools, mindsets, and a fresh set of goals that better reflect both where we truly are AND where we want to be going?

Setting the right goals can help trigger new behaviors, assist us in maintaining focus and sustain momentum once we begin making changes. So how do we do it…especially when nothing that used to work for us seems to be working anymore?

In this session, participants will reset their understanding of how to set new goals by having a series of curated conversations that help them understand what is REALLY happening inside organizations & teams across the industry today. If you're ready to discover how to question old ideas about goal setting, harness the power of your unique perspective, and create the kind of goals that will help you & your team thrive, this session is for you!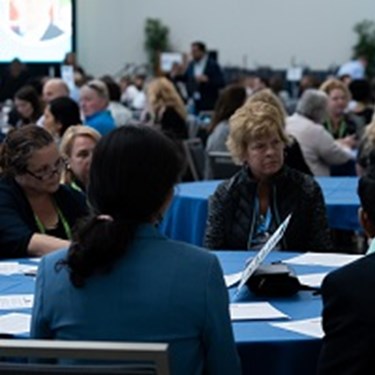 ASOA Networking Meetups
10:30 A.M. - 12:00 P.M.
ASOA is powered by a community of professionals. Continue to grow the relationships you have made at the ASOA Annual Meeting or make last-day connections by joining us for the inaugural ASOA Networking Meetups. These meetups will bring together groups of like-minded attendees who share common experiences, provide support when issues or questions arise and form the basis for life-long friendships and education long after the meeting ends.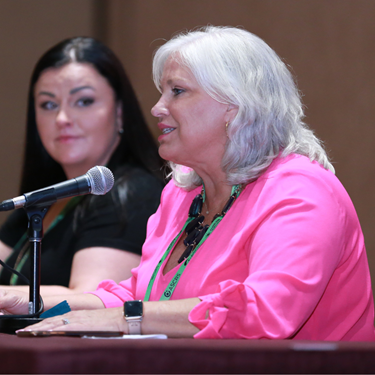 Practice Management Courses
1:30 - 5:00 P.M.
Choose from practice management courses covering a variety of topics that will help advance your professional development in support of advancing your practice.