ASOA Program
Monday Highlights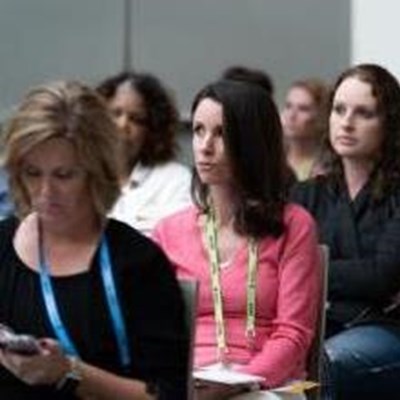 Monday, Apr 25 | 8:30 a.m. - 5:00 P.M.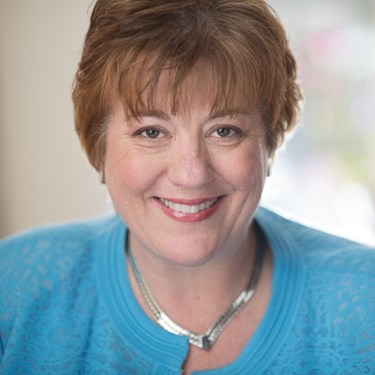 ASOA Monday General Session "Life in the Espresso Lane: How to be Smooth, Bold, and Balanced in a Fast-paced World "
8:30 - 10:00 A.M.
Keynote speaker Laurie Guest is a former administrator now known as a "go-to" resource for customer service excellence who, for more than two decades, has shared her practical point of view on customer service and staff development with audiences across the country, blending real-life examples and proven action steps for improvement.

What if you could give yourself an instant pick-me-up by a simple change of thinking—even in stressful times? If you find yourself zapped after encounters with patients or coworkers, this course offers simple yet powerful ways to instantly become engaged, motivated, and energized. You will learn practical mental "lattes"—ideas you can serve yourself any time you need to get your perk on! 

This fast-paced, fun, and interactive program will give you the tools to blend your own energizer. You will leave with new pep and excitement for the day. After you savor her "cup of sanity" once, Laurie's humor and wisdom will make you want to drink in her ideas daily. 

This session is eligible for COE credit.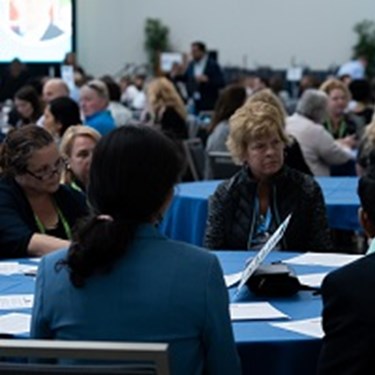 ASOA Roundtables
10:30 A.M. - 12:00 P.M.
Additional ASOA roundtables will be offered to compliment the topics covered Saturday. Each will be 90 minutes to allow for in-depth discussions. Roundtable discussions are eligible for COE credit.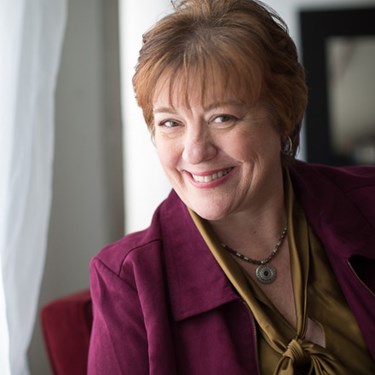 COE Lunch - The 10¢ Decision®: How Small Change Pays Off Big
12:00 - 1:30 P.M.
Join fellow COEs for an innovative lunchtime program on leadership entitled, " The 10¢ Decision®: How Small Change Pays Off Big" presented by Laurie Guest, who will present her most sought-after and impactful strategies to find and retain the best staff and highest-quality customers while delivering exceptional guest experiences. Advanced registration required. Attendance limited to current COEs.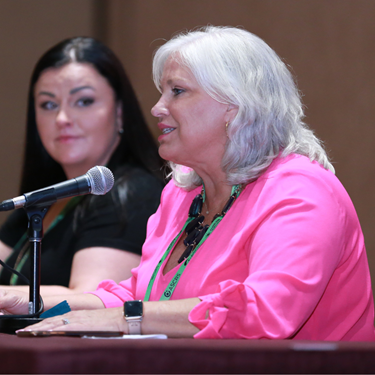 Practice Management Courses
1:30 - 5:00 P.M.
Choose from practice management courses covering a variety of topics that will help advance your professional development in support of advancing your practice.