ASOA Program
Monday Highlights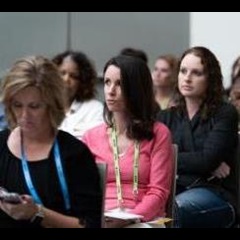 Monday, Jul 26 | 8:30 a.m. - 5:00 P.M.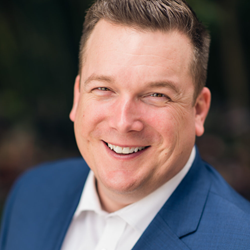 ASOA Monday General Session "No More Team Drama: Ending Gossip, Cliques, & Other Crap That Damage Workplace Teams"
8:30 - 10:00 A.M.
New for 2021, the second plenary session will be held on Monday! Keynote speaker Joe Mull, accomplished author and spirited orator, will bring his popular book, "Ending the Gossip, Cliques, & Other Crap That Damage Workplace Teams" to life during this engaging and entertaining session. Attendees are eligible for COE credits.
Learn More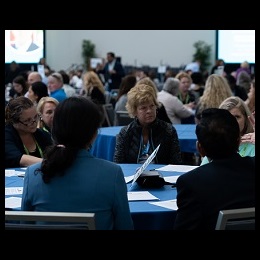 ASOA Roundtables
10:15 - 11:45 A.M.
Additional ASOA roundtables will be offered to compliment the topics covered Saturday. Each will be 90 minutes to allow for in-depth discussions. Roundtable discussions are eligible for COE credit.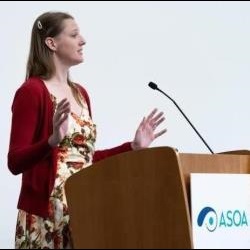 COE Lunch - The Commitment Competency
11:30 A.M. - 1:00 P.M.
Join fellow COEs for an innovative lunchtime program on leadership entitled, "The Commitment Conspiracy," presented by Joe Mull, accomplished author specializing in leadership development, employee engagement, and "soft skills" training. Advanced registration required. Attendance limited to current COEs. Separate registration and fees apply.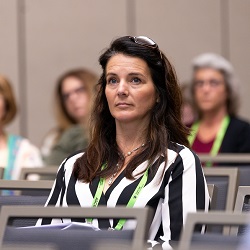 Practice Management Courses
1:00 - 5:00 P.M.
Choose from more than fifty practice management courses covering a variety of topics that will help advance your professional development in support of advancing your practice.