ASCRS Program
YES at ASCRS 2024
The ASCRS Annual Meeting Is *the* Place for Young Eye Surgeons (YES)
Say 'YES' to ASCRS!
There are a range of experiences and education that are specifically designed for young eye surgeon (YES) members throughout the ASCRS Annual Meeting. Registration for residents and U.S. fellows is free and heavily discounted for YES members in their first 5 years of practice.
ASCRS has a rich history in welcoming young eye surgeons, being both a place of learning and mentorship, as well as a place for those early in practice to cut their teeth at the podium.
Find out more about the YES offerings at the Annual Meeting: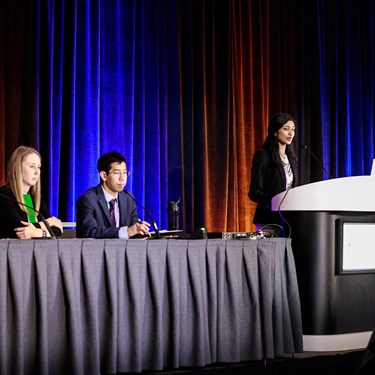 YES Programming
Saturday, April 6, features a whole day of programming specifically for YES attendees, beginning with networking and a meeting kickoff, followed by the first YES symposium—"Good to Great Surgeon: Working through Complications." The afternoon includes the annual YES Networking Lunch with ASCRS leadership, followed by a second symposium—"Toolkit for Job Success"— and a residents and fellows papers/posters session.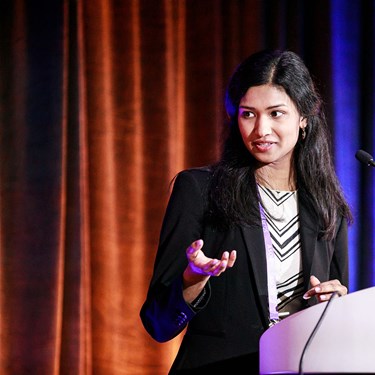 YES Skills Transfer Labs
YES Skills Transfer Labs take place all day on Friday, April 5, with four opportunities—Phaco Lab, Anterior Segment Surgery Lab, DALK Lab, DMEK/DSAEK Lab, and Yamane lab. An additional Yamane lab will take place on Saturday, April 6. New this year, there will also be practice rooms that are phaco focused for those who are registered for labs (faculty will be on hand).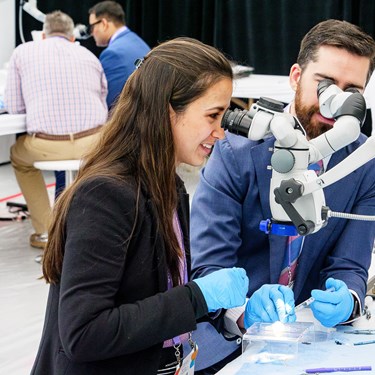 Mentor Meetups
Mentor Meetups are informal, open discussions with ASCRS leadership and legacy members that take place the ASCRS Tap Room within the Exhibit Hall. Registration for these unique opportunities will be available through the main ASCRS Annual Meeting registration portal. More information coming soon.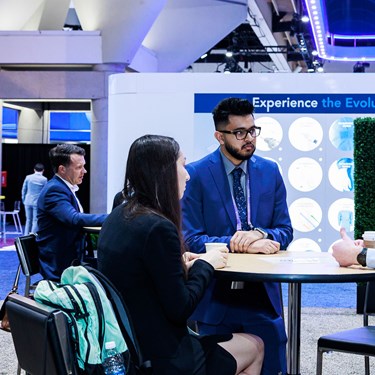 YES Connect Dinners with Industry
Learn about the benefits of your ASCRS membership, the ins and outs of working with industry, work-life balance, leadership skills, global health, and more at the YES Connect Dinners with Industry at the ASCRS Annual Meeting. These complimentary events featuring a cocktail hour and a seated dinner. More information coming soon.