Relevant, Comprehensive, Innovative, and Practical
The Annual Meeting's CME is accredited, physician-designed, and scientifically based, available in a variety of learning formats. Attendees of the ASCRS Annual Meeting will also receive on-demand access to recorded content after the meeting concludes.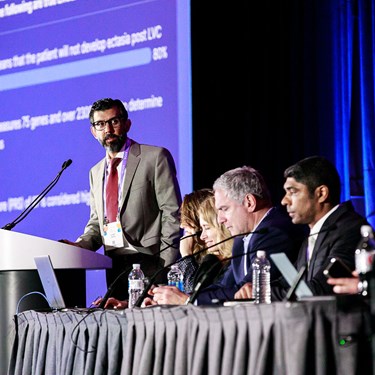 Symposia
ASCRS Symposia offer expert insights into the most relevant anterior segment topics with engaging formats to enhance educational objectives. Symposia begin on Saturday, April 6.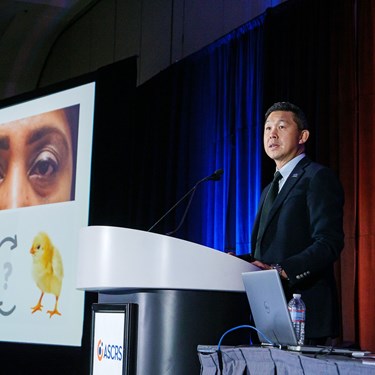 Instructional Courses
ASCRS Instructional Courses provide a deep dive into a surgical technique, clinical topic, or challenging cases. Instructional courses begin Saturday, April 6 and run daily during the meeting through April 8.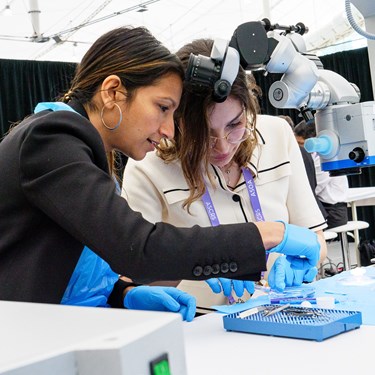 Skills Transfer Labs
Hands-on, skills transfer labs taught by expert faculty are an added benefit to the ASCRS Annual Meeting. They cover areas of cornea, advanced cataract techniques, surgical glaucoma management, and more. A full day of skills transfer labs for young eye surgeons takes place on Friday, April 5, while labs for other attendees run throughout the main program of the meeting, April 6–8.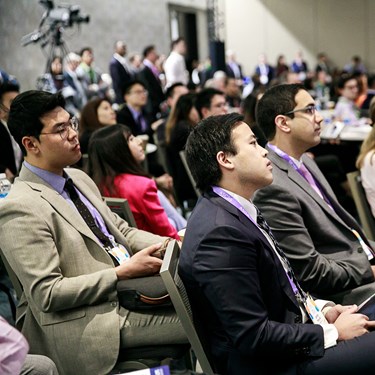 Young Eye Surgeons (YES)
There are a range of experiences and education that are specifically designed for young eye surgeon (YES) members throughout the meeting, including dedicated skills transfer labs April 5, a full day of YES programming April 6, a luncheon, mentor meetups, and more.
Learn More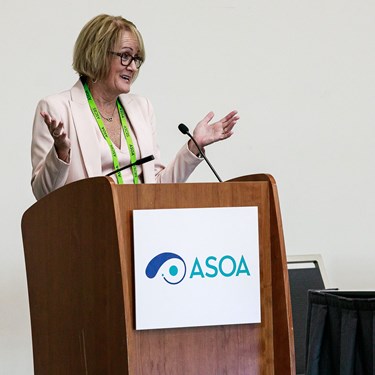 Practice Management
With interest in the business element of ophthalmology increasing among physicians, registrants of the ASCRS Annual Meeting also gain access to content in the ASOA Annual Meeting, which has a track for MDs in vital areas of practice management.
Learn more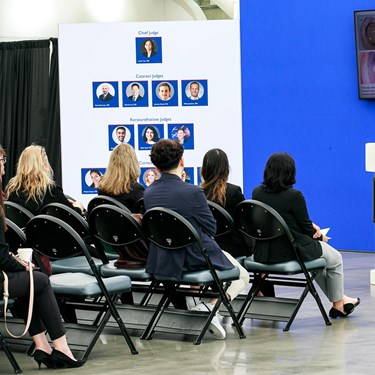 Papers, Posters, Films
ASCRS paper sessions, electronic Posters, and award-winning scientific films provide the latest and greatest in ophthalmic research, technology, and surgical outcomes and techniques, clinical updates, and more.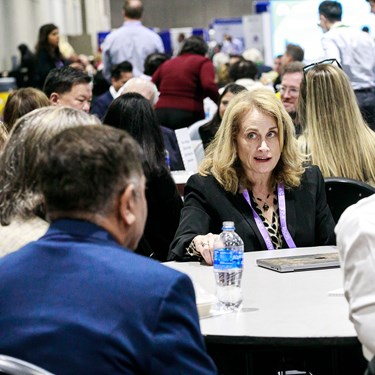 Roundtables
Roundtable discussions occur daily throughout the main program of the meeting. Sit down with the experts. No pre-registration required. Seating and selection of topics/experts will be on a first-come, first-served basis. Attendance for this session is limited to ASCRS MD/PhD registrations only.
Subspecialty Day
ASCRS Subspecialty Day features three distinct programs—Refractive Day, Cornea Day, and Glaucoma Day—where attendees can focus specifically in one area or mix and match depending on their needs and interests. Subspecialty Day takes place April 5.
Learn more