For Exhibitors
Exhibitor Housing & Travel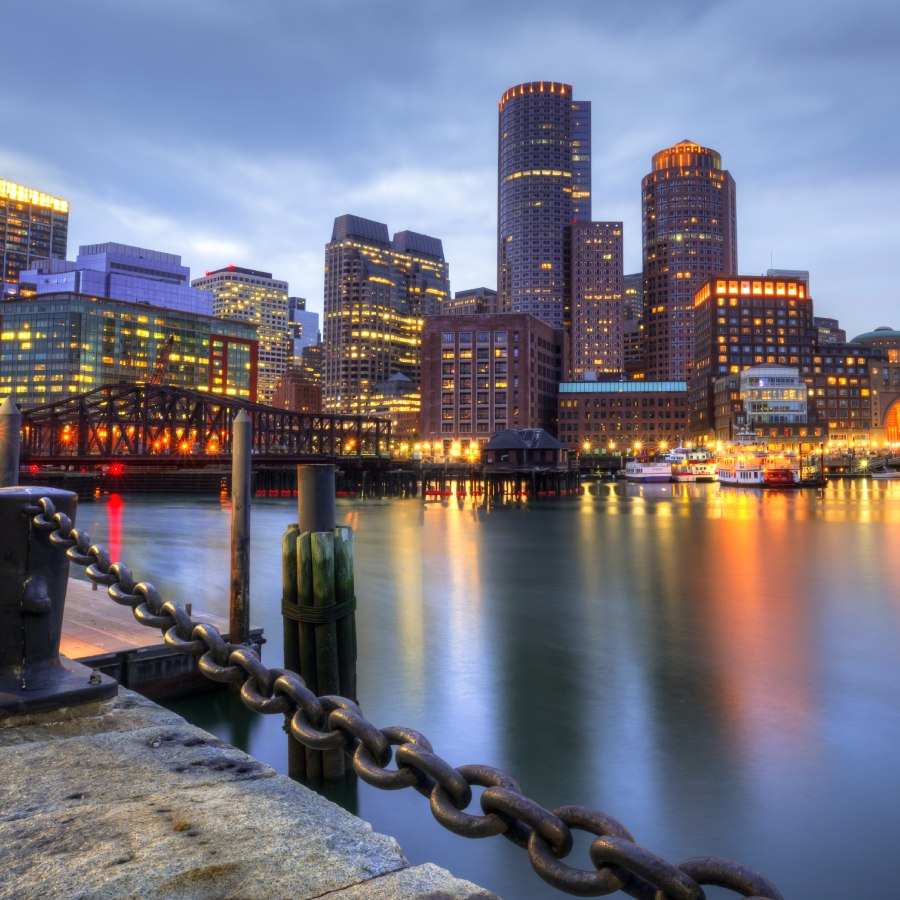 Housing is Open 
Reserve your preferred hotel with onPeak to receive reduced-rate hotel rooms for the 2021 ASCRS and ASOA Annual Meeting, the Technicians & Nurses Program, and ASCRS Subspecialty.
When reserving hotels for the 2021 ASCRS ASOA Annual Meeting, be sure to do so through onPeak, the officially-endorsed vendor for this multi-faceted meeting. To view or book available hotel/travel deals through onPeak, you may do so safely via the link below. We have received reports that other companies – not affiliated with ASCRS or ASOA – are posing as official hotel vendors.
onPeak is the only officially-endorsed hotel service provider for the 2021 ASCRS and ASOA Annual Meetings.

ASCRS and ASOA only guarantee hotel room rates or availability during the show dates for reservations made through onPeak. Reservations made outside of the official 2021 ASCRS and ASOA Annual Meeting hotel block can be risky. Other unofficial vendors may require that rooms be fully prepaid; that charges are non-refundable and/or be subject to steep change fees; and room types may not be guaranteed. In the past, ASCRS and ASOA attendees have encountered situations with travel vendors that were either unlicensed or went out of business after taking reservations and deposits, leaving individuals stranded without hotel rooms and transportation, and resulting in lost deposits. If you have any questions, please reach out to the ASCRS Meetings Department.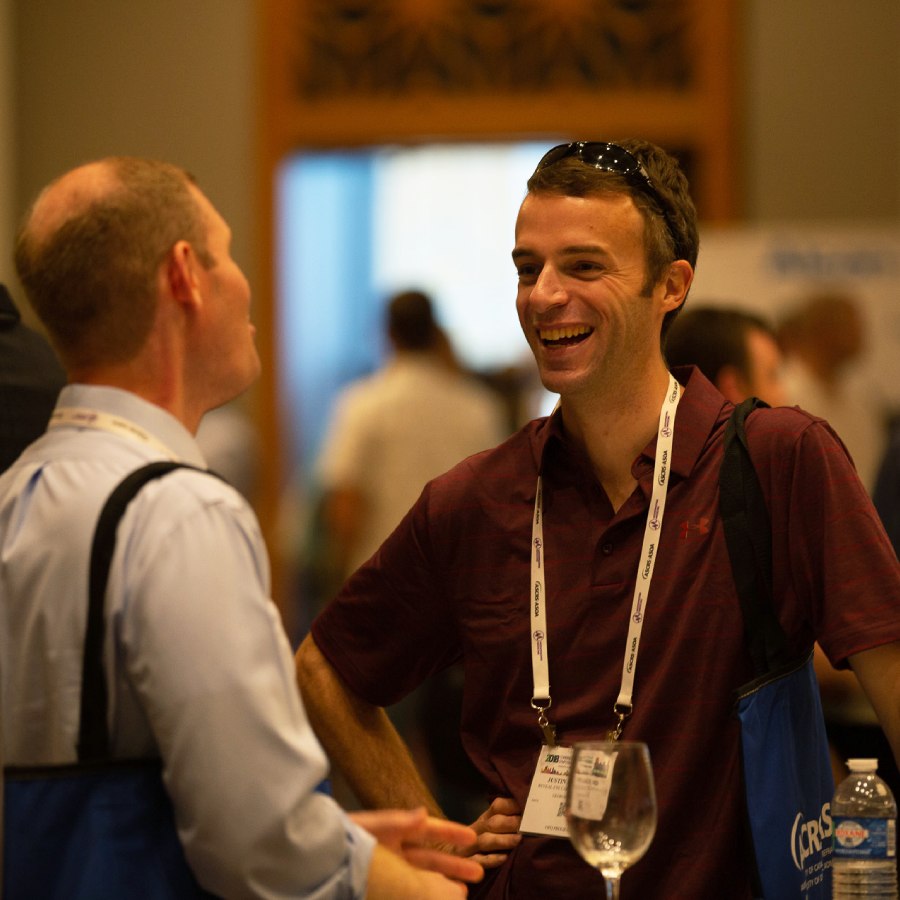 Travel and Transportation
Travel Discounts
ASCRS ASOA has negotiated discounted rates for travel to and from the meeting by booking through Direct Travel. If you'd prefer to make your reservation with one of our ASCRS ASOA Travel agents, please call (877) 924-0557 or contact an agent by email at
sirocco@dt.com
Shuttle Bus
ASCRS will provide shuttle service for attendees who are staying at an ASCRS official hotel not within walking distance to the Moscone Convention Center.
Visa Information
Most international attendees visiting the United States will need to apply for a visa through the U.S. Department of State.

Visa applications are now subject to a greater degree of scrutiny than in the past. The visa application process can take several weeks. Please allow enough time for your application to be processed: Calculate your wait time.

Please note the Western Hemisphere Travel Initiative (WHTI) for travel to and from the United States, Canada, Mexico, and Bermuda.

It is important to thoroughly review all information on the specific Embassy's Consular Section website for local procedures and instructions on making an interview appointment, paying fees and checking on the status of your visa application. Find the consulate for your country by selecting the associated region.
The Visa Waiver Program (VWP) allows citizens of participating countries to travel to the United States without a visa for stays of 90 days or less, when they meet all requirements explained below. Travelers must be eligible to use the VWP and have a valid Electronic System for Travel Authorization (ESTA) approval prior to travel.