ASCRS PRogram
Friday Highlights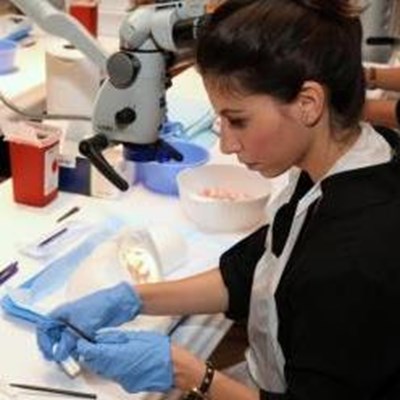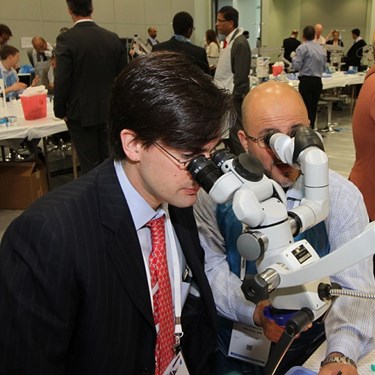 Young Eye Surgeons (YES) Skills Transfer Labs
ASCRS is pleased to provide hands-on skill transfer labs designed exclusively for residents, fellows and ophthalmologist in their first five years of practice. Separate registration is required.
Learn More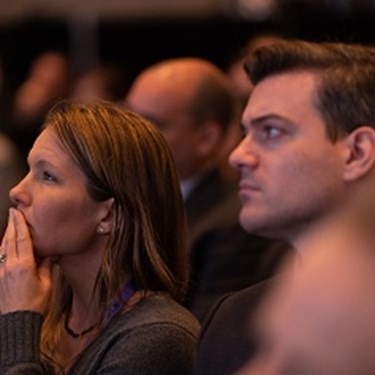 ASCRS Subspeciality Day
Register for ASCRS Subspeciality Day and gain unfettered access to ASCRS Refractive Day, ASCRS Glaucoma Day, and ASCRS Cornea Day.
Learn More