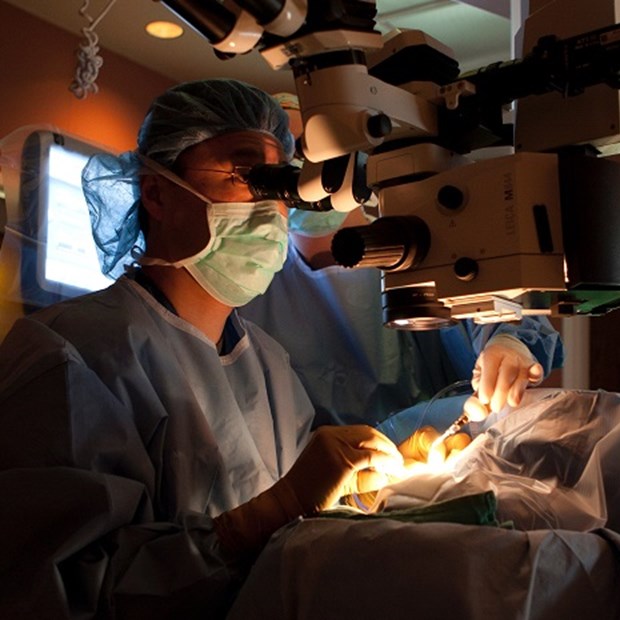 For Surgeons.    For you.
ASCRS empowers Anterior Segment Surgeons to improve the vision, outcomes and quality of life for their patients through innovative approaches to Education, Advocacy and Philanthropy.
Get Involved
Calculators & Tools
Essential tools for your practice
Glaucoma Building Blocks
This four-episode series based on the latest medical knowledge and innovation helps build a solid foundation in comprehensive glaucoma management from diagnosis through intervention options. The series includes expert faculty with the opportunity for live audience Q&A at each episode.
Learn More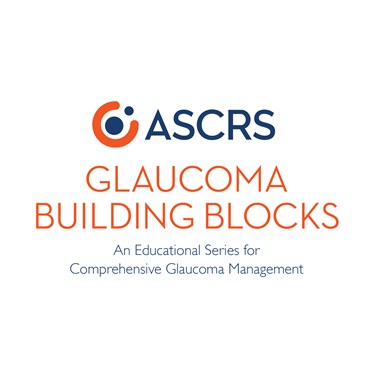 Ophthalmology Quicksand Chronicles
Catch up with the latest Ophthalmology Quicksand Chronicles podcast hosted by Nicole Fram, MD, and Elizabeth Yeu, MD. This pair host an expert surgeon each month to discuss the "quicksand" moments that every surgeon encounters, sharing lessons learned and pearls from those experiences that help shape and improve one's surgical practice. Dr. Fram and Dr. Yeu will also host an episode of the podcast live at the ASCRS Annual Meeting in Las Vegas. Show up to the ASCRS Tap Room in the Exhibit Hall to watch the live production and continue to tune in to this popular podcast!
Learn More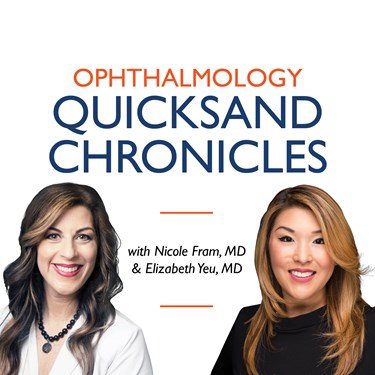 Become a Member
ASCRS is the largest U.S. society dedicated to meeting the needs of anterior segment surgeons at every career stage. The education is developed and curated exclusively by anterior segment surgeons. From the most current clinical thinking to new and innovative surgical techniques, ASCRS members learn and share through live meetings and on-demand programming , monthly publications, webinars, , advocacy, and more.
Join Now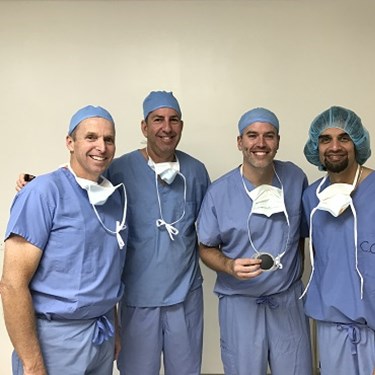 Exceptional Education In ASCRS CME 24/7
ASCRS CME 24/7 is your resource for online CME activities. Explore the variety of CME available to meet your clinical area of interest including:
20/Happy in 2020—A comprehensive ASCRS master class in refractive cataract surgery
ASCRS Grand Rounds—The experience of a live grand rounds
ASCRS Journal Club—An engaging discussion of two manuscripts from JCRS each month
Learn More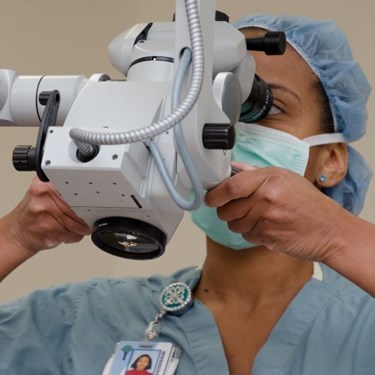 News & Notable
Featured news and stories from ASCRS and the Foundation
View more
"As clinicians, we gain some of our most valuable insights from talking with our colleagues. We look forward to seeing our friends and colleagues in Las Vegas this July."
Ed Holland, MD, Chair of the ASCRS Programming Committee