Comprehensive Education for All Practice Members
The ASCRS Annual Meeting, focused on therapeutic, surgical, and administrative topics directly relevant to ASCRS and ASOA members, offers symposia, lectures, workshops, sessions, courses, and skills transfer labs to help anterior segment surgeons, practice managers, administrators, technicians, and nurses maintain and refine their clinical and administrative skills.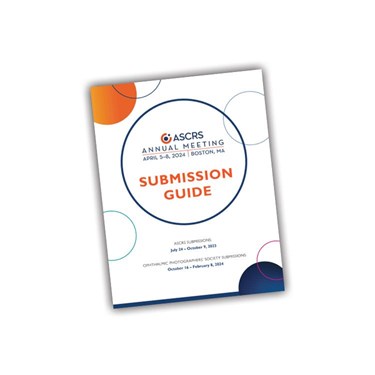 One Registration — 300+ Hours of Education
ASCRS Annual Meeting—Unparalleled Education

ASCRS Annual Meeting physician registration opens the door to more than 300 hours of education.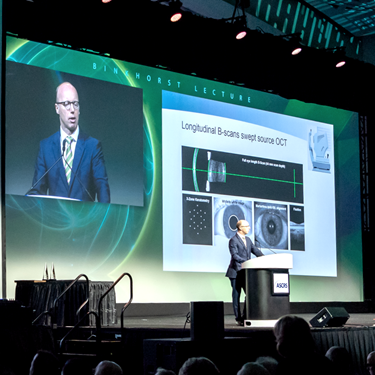 ASCRS Main Stage
ASCRS Main Stage events recognize the early pioneers of ophthalmology as well as those continuing the legacy today with preeminent named lectures and keynote speakers, innovative symposia, and meaningful awards and honors.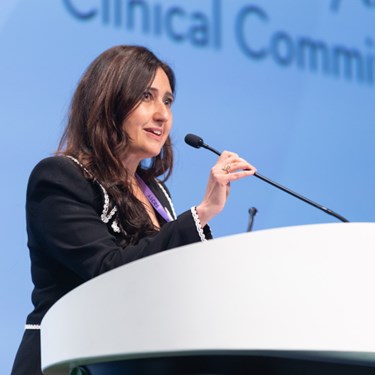 ASCRS Symposia
ASCRS Symposia offer expert insights into the most relevant anterior segment topics with engaging formats to enhance educational objectives.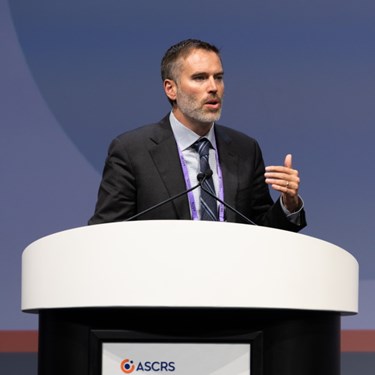 ASCRS Instructional Courses
ASCRS Instructional Courses provide a deep dive into a surgical technique, clinical topic, or challenging cases.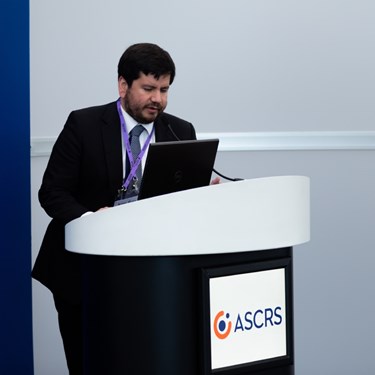 Papers, Posters, and Films
ASCRS Paper Sessions, Electronic Posters, and award-winning Scientific Films provide the latest and greatest in ophthalmic research, technology, and surgical outcomes and techniques, clinical updates, and more.