ASOA Program
ASOA General Sessions Highlights
Leadership Day: ASOA Friday General Session
Impact Leadership
We are operating in a different workplace than ever before, where people don't want to work, leaders are burnt out, and employees are leaving in droves. Today's leaders need up-to-date strategies to keep employees happy, make people feel valued, create work-life balance, and inspire employee longevity. This presentation provides a blueprint for becoming a more effective leader in today's marketplace. You will get insights into how forward-thinking companies build an attractive culture with strong values, how to attract and retain talent, create a sense of purpose beyond the paycheck, and sustain growth by preparing staff for future leadership roles.
Reset & Recharge
In this presentation, you will receive strategies to reduce stress and negativity, develop better habits, create more work/life balance, reduce burnout & overwhelm, and become a more resilient person in business and your personal life.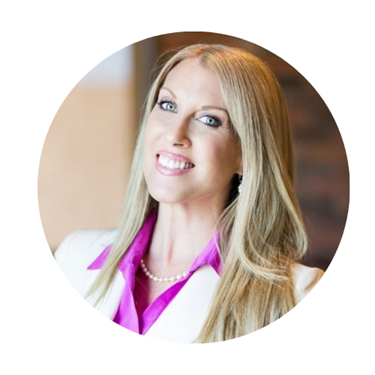 ASOA Saturday General Session
You Management: Strategies to Avoid Burnout, Boost Resilience, and Accelerate Success
Regardless of your title and role, people experience everyday stressors while they are expected to stay agile through constant change. In today's world, people are required to exceed expectations, and produce more in less time with fewer resources, all while staying positive and engaged with colleagues and customers. New challenges have collapsed the boundaries between work and home, leaving people juggling opposing demands for time, energy, and attention. It's no surprise, even with the best of intentions, leaders and teams feel stressed out, disconnected, and emotionally exhausted. Enough! It's time for You Management!
Featuring Colette Carlson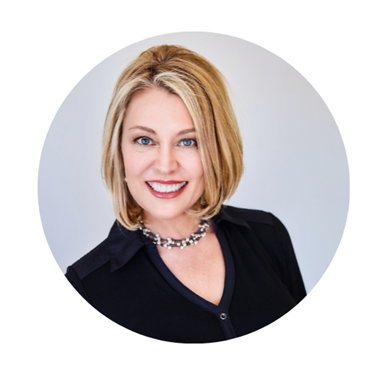 ASOA Monday General Session
Tactical Takeaways
Setting the right goals can help trigger new behaviors, assist us in maintaining focus and sustain momentum once we begin making changes. So how do we do it…especially when nothing that used to work for us seems to be working anymore?

In this session, participants will reset their understanding of how to set new goals by having a series of curated conversations that help them understand what is REALLY happening inside organizations & teams across the industry today. If you're ready to discover how to question old ideas about goal setting, harness the power of your unique perspective, and create the kind of goals that will help you & your team thrive, this session is for you!