ASCRS Program
Tuesday Highlights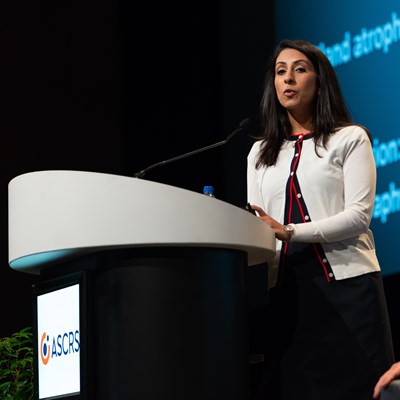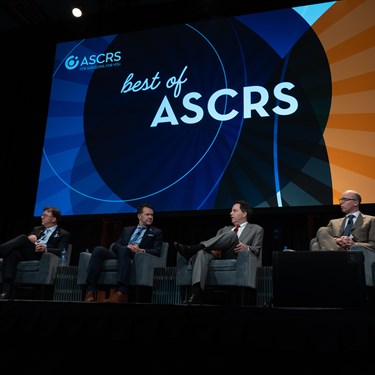 The Best of ASCRS General Session
This not-to-miss wrap-up session will highlight some of the most important and interesting papers presented at the 2021 ASCRS Annual Meeting from among the "Best Paper of Session" winners. Following the summary presentation of the best papers, EyeWorld editorial board members will debate the conclusions and implications in a free-flowing panel discussion. This is an excellent opportunity to capture the best of the best!
Learn More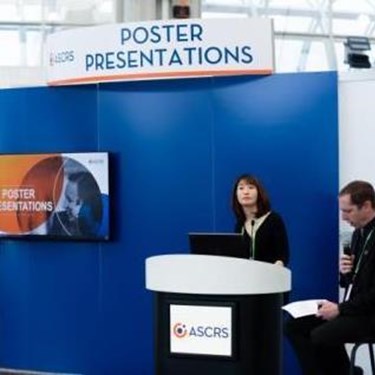 ASCRS Poster Pavilion
Election Posters, Scientific Films and ASCRS Ophthalmology Hall of Fame videos will be available for on-demand viewing at the kiosks located in the Poster Pavilion.