ASCRS Program
Sunday Highlights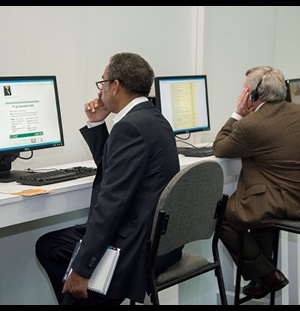 Sunday Session: Discussion With Scott Gottlieb, MD 
The keynote speech to be given by Scott Gottlieb, MD, former head of the Food and Drug Administration and a leading authority on COVID-19
Learn More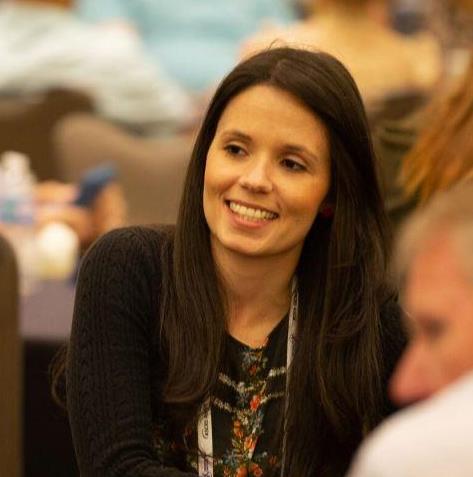 Roundtables: Meet the Experts
Start your Sunday by attending one of the round table discussions with the experts. No pre-registration required. Seating and selection of topics /expets will be on a first come, first-served basis. Attendance for the session is limited to ASCRS MD/PhD registrants only.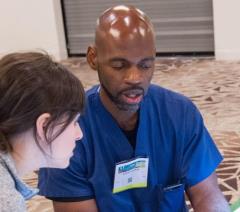 Skills Transfer Labs
Skills Transfer Labs offer an opportunity for a hands-on learning experience for physicians.
Learn More