ASCRS Program
Sunday Highlights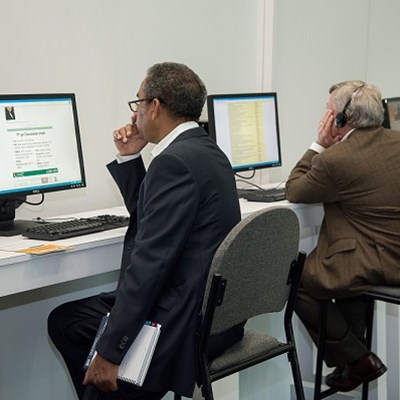 Sunday Session: Discussion With Scott Gottlieb, MD 
The keynote speech to be given by Scott Gottlieb, MD, former head of the Food and Drug Administration and a leading authority on COVID-19
Learn More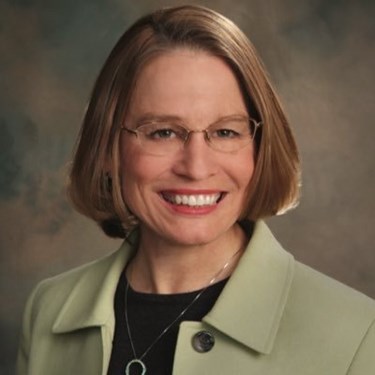 In the Room Where It Happens, Featuring Congresswoman Mariannette Miller-Meeks, MD
"No one really knows how the game is played, the art of the trade, how the sausage gets made. We just assume that it happens, but no one else is in the room where it happens." -Hamilton, An American Musical

Have you ever wondered how legislative decisions that directly impact YOU and YOUR PRACTICE are made? What's the process? Who's there? What do they discuss? How do they decide? Much like the above lyrics from Hamilton, most physicians and practice leaders don't truly know how the D.C. game is played or understand why it's essential to join our ASCRS ASOA Washington representation in advocating for ophthalmology's interests on Capitol Hill.

In this session, you will learn why it's essential to be in the room where it happens! You will gain an understanding of how you can have a seat at the table. And you will leave inspired to get involved in the game.

Join us on Sunday, July 25, from 1:30 to 3:00 p.m. in room Oceanside A, as we learn from ophthalmologist Congresswoman Mariannette Miller-Meeks, MD, Government Relations Committee members, and ASCRS' Nancey McCann, who have all been in the room where it happens!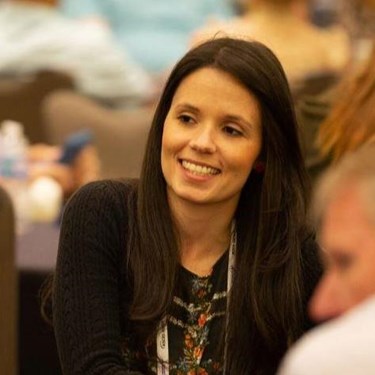 Roundtables: Meet the Experts
Start your Sunday by attending one of the round table discussions with the experts. No pre-registration required. Seating and selection of topics /expets will be on a first come, first-served basis. Attendance for the session is limited to ASCRS MD/PhD registrants only.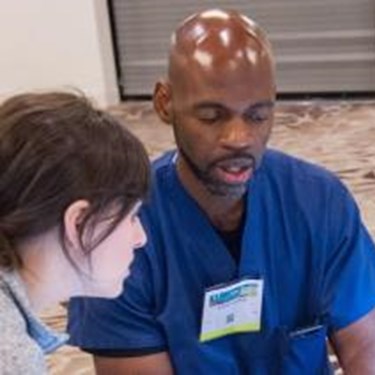 Skills Transfer Labs
Skills Transfer Labs offer an opportunity for a hands-on learning experience for physicians.
Learn More