ASCRS Program
Sunday Highlights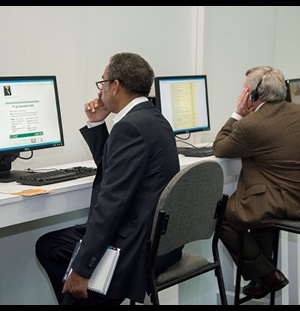 Sunday Session: Discussion With Scott Gottlieb, MD Sponsored by Novartis
8:00 - 9:00 A.M. ET
Former Commissioner of the FDA, Scott Gottlieb, MD, will share his views on the current crisis and the path forward. This not to be missed session will include panel discussion and audience Q&A.
Special Session: Turning the Lights Back On, Part 2 Sponsored by Alcon Vision, LLC
9:00 - 10:00 A.M. ET 
Turning the Lights Back On sponsored by Alcon Vision, LLC, is a two-part comprehensive overview of what ophthalmologist and their administrators should know about re-opening their practices, caring for patients safely adn effectively, with the leadership need to make important changes in their business model. Specific recommendations will provide the knowledge and resources we all need to get back to work.
Learn More
SYM-5 How to Hit A Home Run In Refractive Cataract Surgery
10:30 A.M. - 12:00 P.M. ET
Premium implants have advanced to providing tremendous patient satisfaction. The practices that know how to offer and optimize these implants are showing tremendous growth in our world today. All cataract surgeons trying to hone their skills and further their knowledge in refractive cataract surgery will find this symposium helpful for topics such as diagnostics that help with patient selection, how to talk to patients, surgical pearls for success, postoperative tips for optimizing patient satisfaction, and more.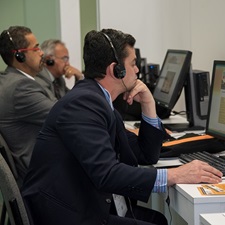 IC-5 Best Practices for IOL Power Selection in 2020
10:30 A.M. - 12:00 P.M. ET
This course will be presented by the members of the ASCRS IOL calculation subcommittee. It will discuss 8 things you need to know for the best outcomes following cataract surgery. Topics will include the role of the surgeon, accuracy standards, preoperative biometric data validation, an update on IOL power formulas, IOL power selection in high axial myopia and hyperopia, eyes with toric IOL, and eyes with previous corneal refractive surgery.
SYM-6 Cornea Essentials
1:00 - 2:30 P.M. ET 
Designed as a case-based discussion, topics will include treating ocular surface disease before cataract surgery, corneal lumps and bumps, ectasia, herpetic infectious keratitis, and neurotrophic keratitis.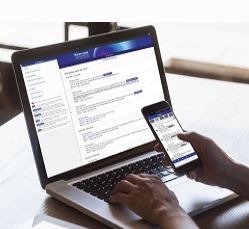 IC-6 Updated Implementing Tele-Ophthalmology During The COVID-19 Pandemic
1:00 - 2:30 P.M. ET
Recent government action has expanded telehealth coverage for Medicare beneficiaries nationwide, temporarily waiving penalties for HIPAA violations, and will reimburse physicians for telehealth services at the same rate for face-to-face services. CMS recently announced additional policies, including Medicare coverage for telephone services, and significant additions to the list of covered telehealth services, such as emergency visits.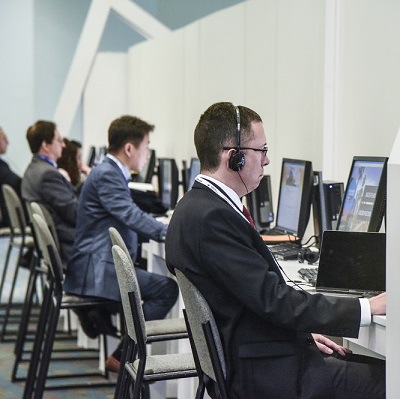 SYM-7 Gettin' MIGSY With It
2:45 - 4:15 P.M. ET
COme join the team that brought you "MIGS Street Boys" and a "Little Help from my MIGS" for another unforgettable session. Using a mix of video and case presentations we will discuss the nuances, pearls and selection criteria for the many MIGS options. This course will equip you with the surgical tools to advance the care of your glaucoma patients.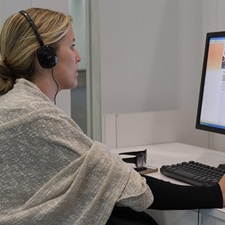 IC-7 Pearls and Pitfalls While Performing Intrascleral Fixation of Intraocular Lens With the Yamane Technique
2:45 - 4:15 P.M. ET
Course will provide a step-wise approach to predictably perform intrascleral fixation of intraocular lens using the Yamane technique. Critical elements of surgery to achieve proper fixation of a well-centered IOL will be highlighted and demonstrated using video footage. Case examples of situations where complications arose from improper technique will be shown as will strategies to identify the causes and rectify them.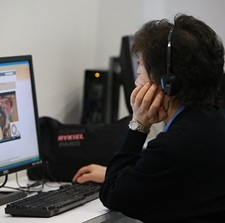 SYM-8 Challenging Cases in Cataract Surgery Video Symposium
4:30 - 6:00 P.M. ET
Finalists will present their challenging cataract case videos. The winning video will receive the coveted "Golden Apple" teaching award.
Listen to Interview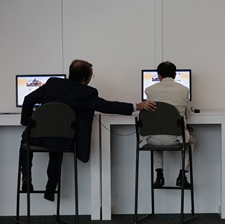 IC-8 Understanding and Managing Patients Unhappy with Vision After Cataract Surgery
4:30 - 6:00 P.M. ET
Course will present an approach to patients, particularly those with those with presbyopia-correcting IOLs, who are unhappy with their visual quality and/or night vision symptoms after cataract surgery. Diagnostic testing, including refraction, examination, and clinical imaging will be outlined. Refractive, medical, and surgical treatments will be discussion. Attendees will learn how patients perceive their vision and ways to asses and to treat problems.