Sunday Highlights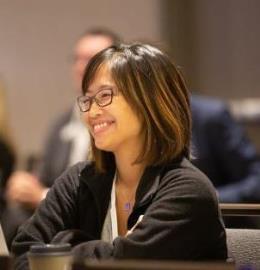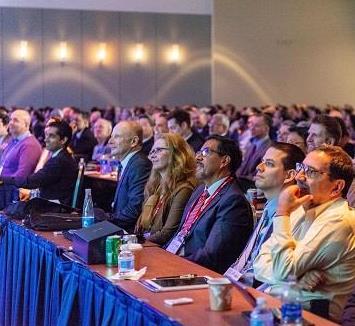 Part I, the ASCRS Lecture
Exploring pivotal issues within and beyond the practice of ophthalmology. This lecture aims to connect with attendees' entrepreneurial, pioneering spirit to stimulate new thoughts and ideas.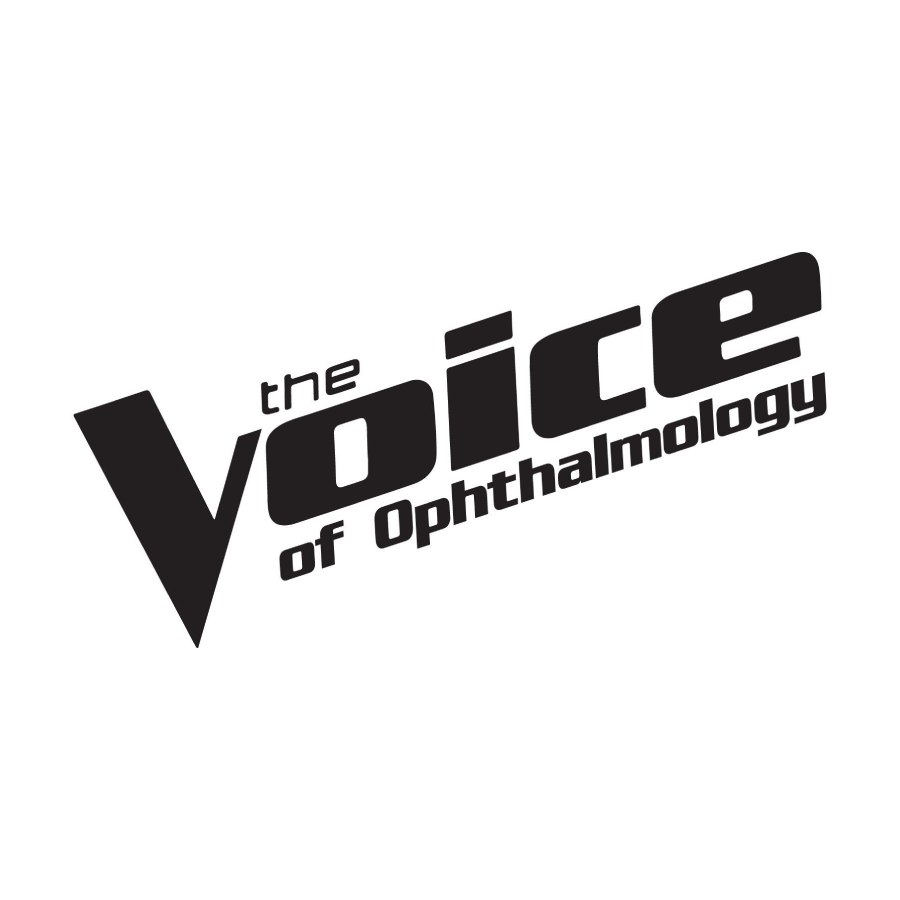 Part II, ASCRS' The Voice of Ophthalmology
Pairs world-renowned coaches with ambitious contestants to advance new and unique perspectives on ophthalmic techniques and approaches. Now in its third season, The Voice is widely regarded as the most innovative and engaging learning format.
Learn More
ASCRS Clinical Programming: Symposia, Instructional Courses Papers, Posters, Skills Transfer Labs (details to follow).