ASCRS PRogram
Saturday Highlights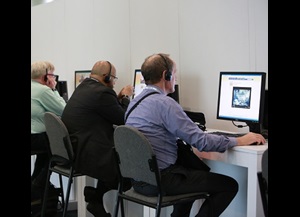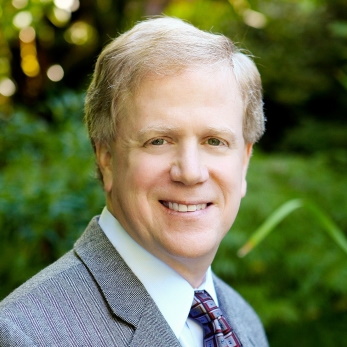 ASCRS Opening General Session: A Candid Conversation with the Incoming President
With its sights on the future but a nod to its heritage, ASCRS kicks off the Annual Meeting with the Opening General Session.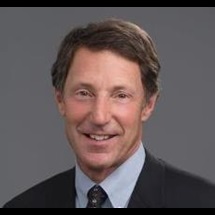 ASCRS Opening Generial Session ASCRS Binkhorst Lecture
Richard A. Lewis, MD
The Binkhorst Lecture and medal were established in 1975 in honor of intraocular lens (IOL) pioneer Cornelius D. Binkhorst, MD (1912-1995).
Learn More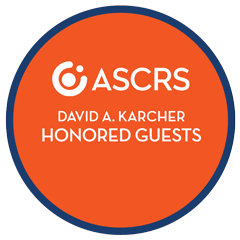 ASCRS Opening General Session: 2021 David A. Karcher Honored Guests
The David A. Karcher Honored Guest Award honors luminaries who have invested in a lifetime of service to ASCRS.
Learn More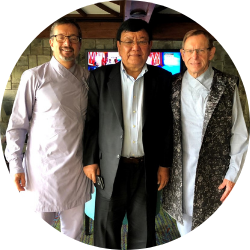 ASCRS Opening General Session: ASCRS Foundation Update and Presentation of 2021 Chang-Crandall Humanitarian Award
Endowed by a generous gift from David & Victoria Chang, the ASCRS Foundation's Chang-Crandall Humanitarian Award was established to honor and recognize outstanding humanitarian work in the area of cataract blindness.
Learn More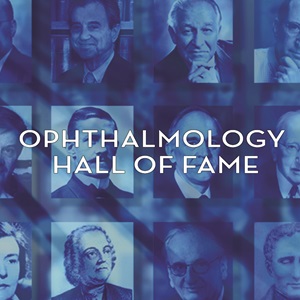 ASCRS Opening General Session: ASCRS Ophthalmology Hall of Fame Ceremony
The ASCRS Ophthalmology Hall of Fame was created by ASCRS to honor ophthalmic pioneers whose contributions to the profession have shaped the way modern ophthalmology is practiced today.
Learn More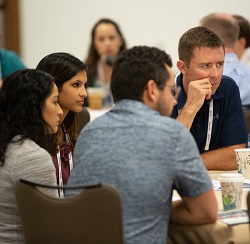 Roundtables: Meet the Experts
Start your annual meeting by attending one of the round table discussions with the experts. No pre-registration required. Seating and selection of topics/experts will be on a first come, first-served basis. Attendance for this session is limited to ASCRS MD/PhD registrations only.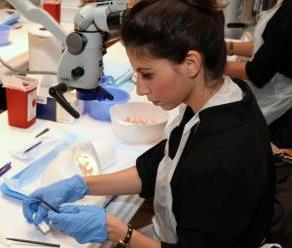 Skills Transfer Labs
Skills Transfer Labs offer an opportunity for a hands-on learning experience for physicians.
Learn More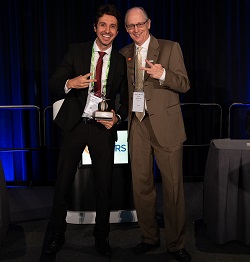 Challenging Cases in Cataract Surgery Video Symposium
Speakers will present unusual and challenging video cases involving any aspect of phaco, femtosecond laser-assisted cataract surgery and/or IOLs from your practice.
Learn More