ASCRS Program
Monday Highlights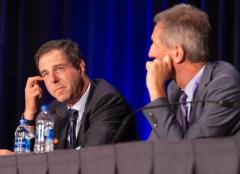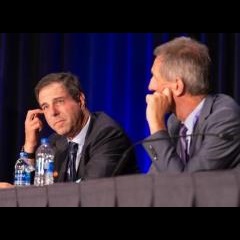 ASCRS Cataract Day
Extend your stay through Tuesday to attend the inaugural ASCRS Cataract Day! Held throughout the day Monday, May 18, this focused event promises to deliver the expansive, innovative cataract education for which ASCRS is known.
Learn More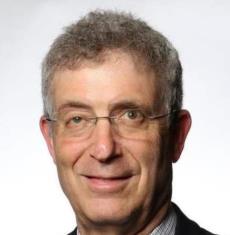 Charles D. Kelman, MD Innovator's Lecture: My Journey Through Clinical Trials in Ophthalmology 
Roy W. Beck, MD, PhD
The Charles D. Kelman Innovator's Lecture honors the work of individuals whose creativity has benefited ophthalmologists and their patients. The lecture is presented during a special session at the annual ASCRS Program at its Annual Meeting. Charles D. Kelman, MD (1930-2004), presented the first lecture in 1985. In recognition of the ongoing contribution of Dr. Kelman to anterior segment surgery, the lecture was renamed for him in 2003.
Learn More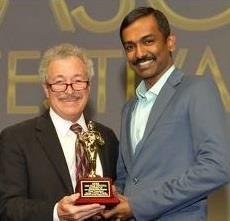 ASCRS Film Festival
Winning Scientific Films are showcased during the ASCRS Film Festival Reception and Ceremony, held Monday evening. Submitted films are judged, and awards are given to the top films in each category, with an overall grand prize winner. In addition, all submitted films are available to view at the Poster Pavilion kiosks onsite during the Annual Meeting, and on the ASCRS website year-round. Award winning films are also celebrated for their innovation and educational value throughout the year in ASCRS publications, ASCRS social networking sites, the ASCRS Center for Learning, and at other important ophthalmology meetings around the world.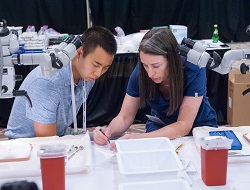 Skills Transfer Labs & Physician Learning Labs
Skills Transfer Labs and Physician Learning Labs offer an opportunity for a hands on learning experience for physicians.
Learn More