ASCRS Program
50th Anniversary of ASCRS
50th Anniversary of ASCRS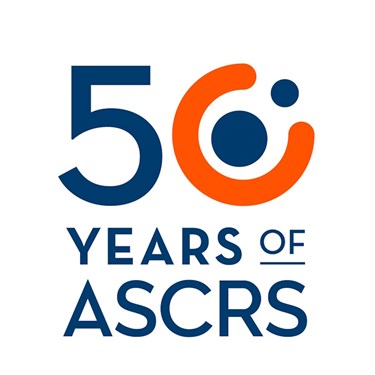 1974–2024
In 1974, a 29-year-old just two years out of residency founded a society to serve as a welcome space for discussion and innovation of intraocular lenses. The Society founded by Kenneth Hoffer, MD, over the last 50 years, has become the leading subspecialty organization dedicated to the needs of anterior segment surgeons. Be inspired by this history throughout the 2024 ASCRS Annual Meeting.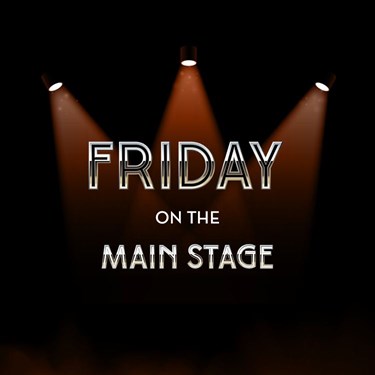 Special Recognitions
The meeting will kick off Friday, April 5 in the late afternoon, with a cocktail reception for members and exhibiting attendees. Take a look back at the rich history of ASCRS.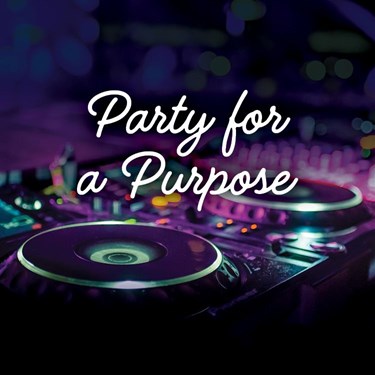 Party Like It's 1974
The ASCRS ASOA Party for a Purpose is poised to celebrate the founding of ASCRS, transporting attendees back to 1974. All attendees of the Annual Meeting and their guests are invited to this kickoff, Friday, April 5. Admission is free; proceeds at this fundraising event benefit the sight-restoring work of the ASCRS Foundation.
Learn More