Plan Your Trip
Special Events
Engagement Outside the Convention Center
While the education is the main focus of the ASCRS Annual Meeting and ASOA Annual Meeting, there are several events outside of the meeting to enhance your experience!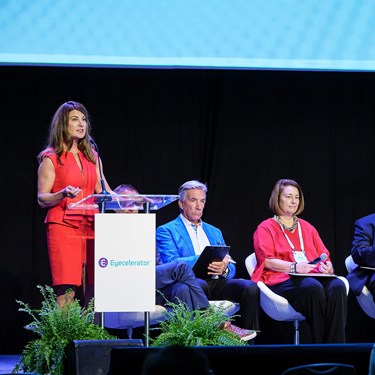 Eyecelerator @ ASCRS
Eyecelerator, a partnership between ASCRS and the American Academy of Ophthalmology, aims to accelerate ophthalmic innovation through next-generation business conferences and platforms. Eyecelerator @ ASCRS will take place Thursday, April 4.
Learn More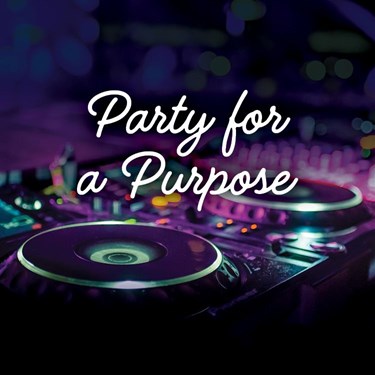 Party Like It's 1974
The ASCRS ASOA Party for a Purpose is poised to celebrate the founding of ASCRS, transporting attendees back to 1974. All attendees of the Annual Meeting and their guests are invited to this kickoff, Friday, April 5, from 8:00 p.m.–12:00 a.m. Admission is free; proceeds at this fundraising event benefit the sight-restoring work of the ASCRS Foundation.
Learn More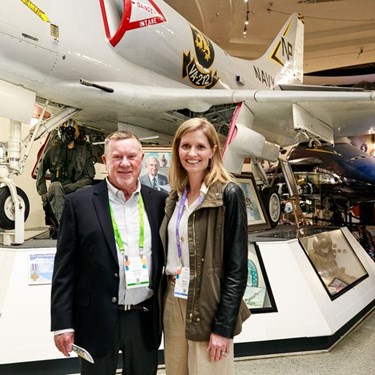 eyePAC Reception
The eyePAC Reception will take place from Friday, April 5 from 5:30–7:30 p.m. at the Edward M. Kennedy Institute. Those who contribute to eyePAC, the collective voice of ophthalmic surgeons who want to make a difference for their profession and their patients within the policy making process, at a certain level will be invited to this reception.
Learn More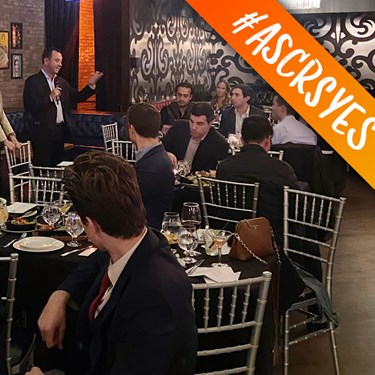 YES Connect Industry Dinners
Learn about the benefits of your ASCRS membership, the ins and outs of working with industry, work-life balance, leadership skills, global health, and more at the YES Connect Dinners with Industry at the ASCRS Annual Meeting. These complimentary events featuring a cocktail hour and a seated dinner. More information coming soon.