For Exhibitors
Services & Tools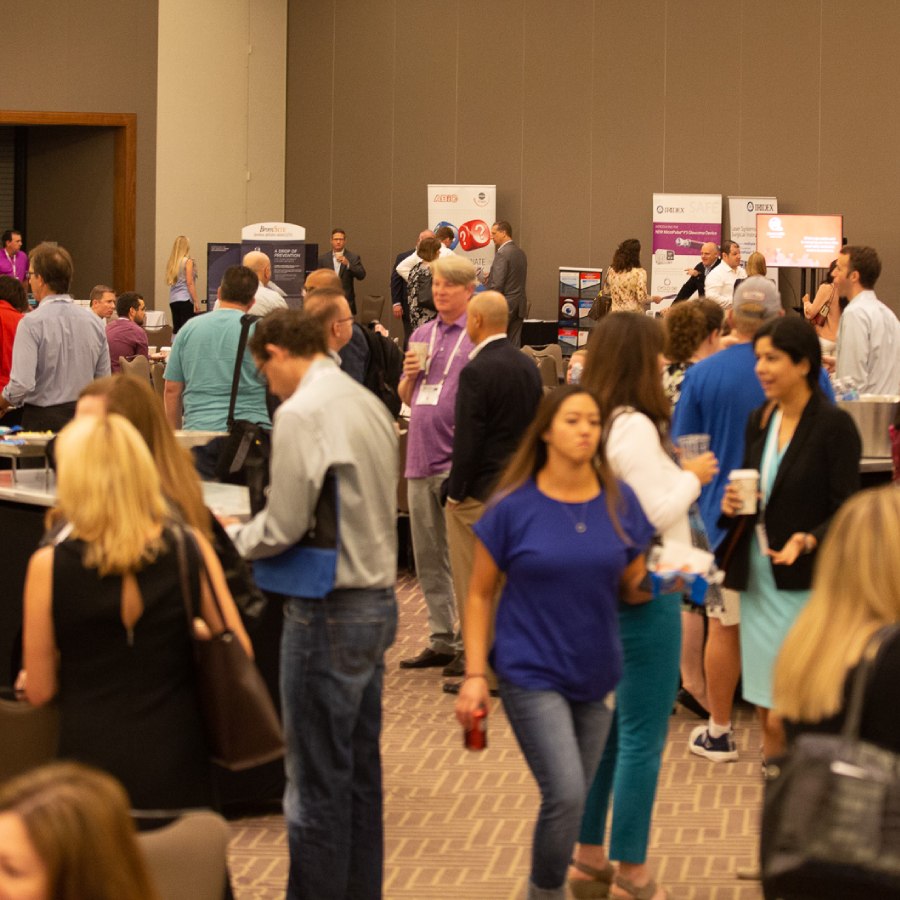 Exhibitor Dashboard
In order to access the exhibitor dashboard, you will need to have purchased an exhibit booth. Once your booth application is submitted you will receive an auto-generated username and password to access your account.

In the exhibitor dashboard you will be able to update your company contact information, company description and product categories. The company information you include here is what will show in your online booth profile to attendees.

In your dashboard you can also make a payment at any time - checks are no longer accepted.

The affiliate function application, link to hotel reservations, exhibitor badge registration and Freeman Online Service Kit will be located in your exhibitor dashboard when those items are available in February.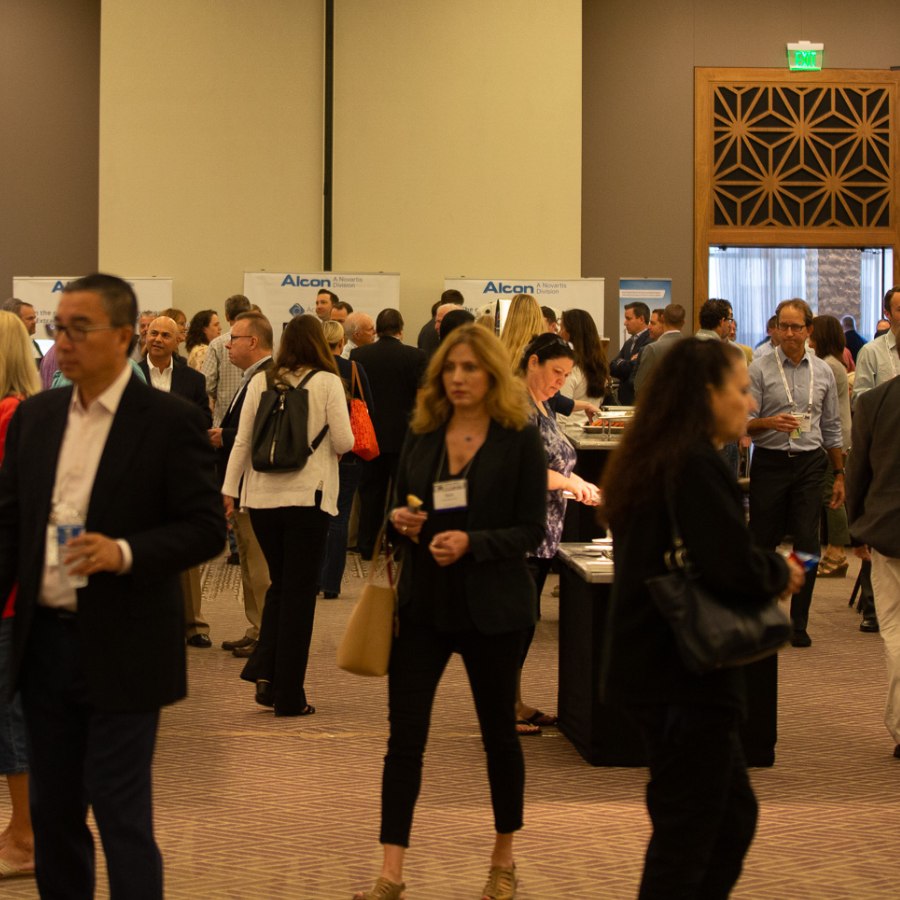 Exhibitor Badge Registration 
Registration will open on February 12.
Convention Data Services will send exhibitors an email with instructions. Please select your company name and use the same password used for your exhibitor dashboard.
The link to register is on this page or in your exhibitor dashboard. Please email Jamie Barbera if you cannot locate your password.
Food & Beverage Offering
ASCRS and the Catering team at the Moscone Center will have many options available within the facility to enjoy while networking with colleagues and industry partners. Details will be available in early 2021.
Shuttle Bus Schedule 
ASCRS will provide shuttle service to and from designated hotels that are not in walking distance to the Moscone Center. A shuttle schedule will be published in early 2021.