For Exhibitors
2020 Exhibit Application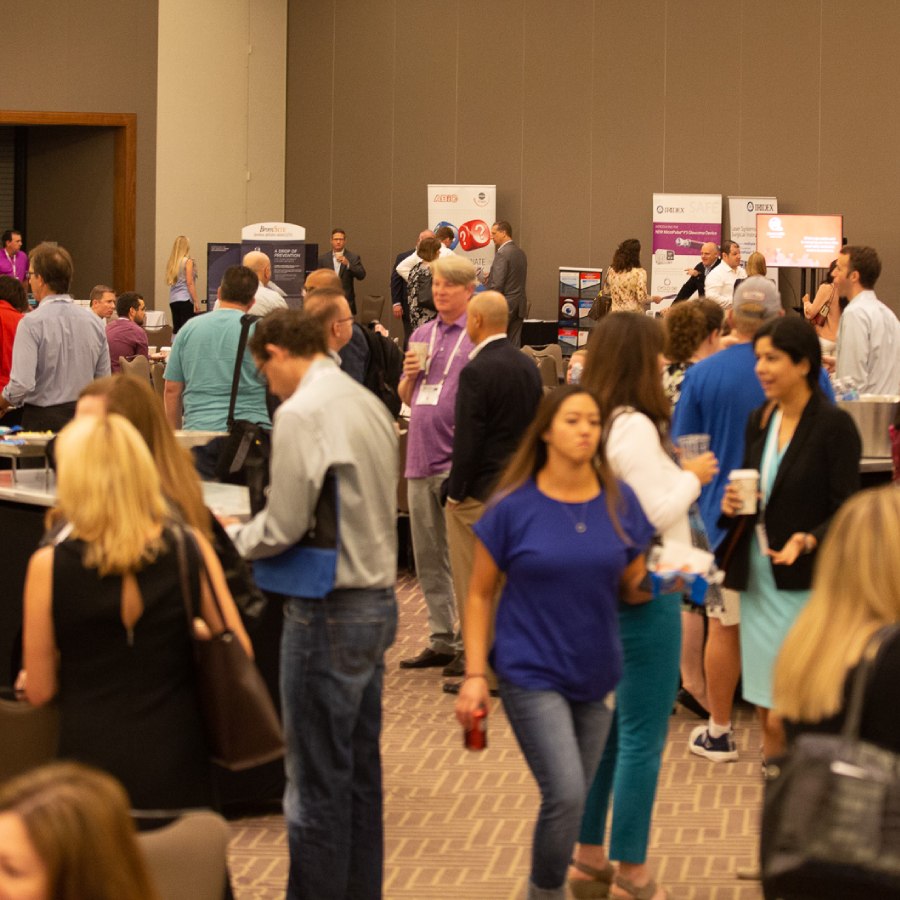 Boston Convention & Exhibition Center
| | | |
| --- | --- | --- |
| World Cornea Congress VIII & Exhibits | May 14-15, 2020 | Level 2 |
| ASCRS Subspecialty Day & Exhibits | May 15, 2020 | Level 3 |
| ASCRS ASOA 2020 Annual Meeting | May 14-19, 2020 | |
| ASCRS ASOA 2020 Exhibit | May 16-18, 2020 | Hall A-B, Ground Level |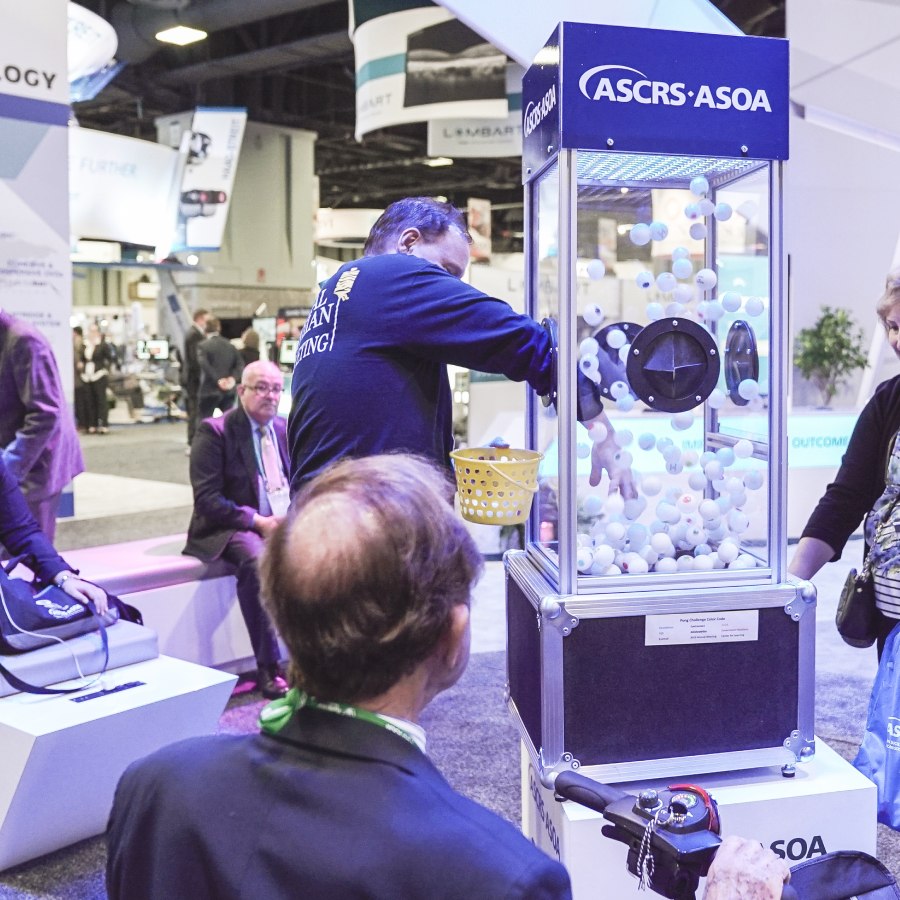 The ASCRS Subspecialty Day exhibit hall, open to all attendees of ASCRS Glaucoma Day, ASCRS Refractive Day offers a unique opportunity for exhibitors to connect with the most important target market for your company's products and services. These one-day educational programs attracted a combined total of over 2,300 ophthalmologists and healthcare professionals at the 2019 Annual Meeting.

The ASCRS Young Eye Surgeons (YES) Wet Lab will take place on Friday, May 15. The ASCRS YES Wet Lab is designed to meet the hands on educational needs for Residents, Fellows, and Surgeons in their first 5 years of practice. It will include expanded sections in cataract, cornea, corneal refractive and glaucoma. Attendees of Subspecialty Day and the ASCRS YES Wet Lab will have full access to the exhibit area. This is a great opportunity for young eye surgeons to gain access to your company.

Exhibit tables will be limited and will be on first-come first-served basis.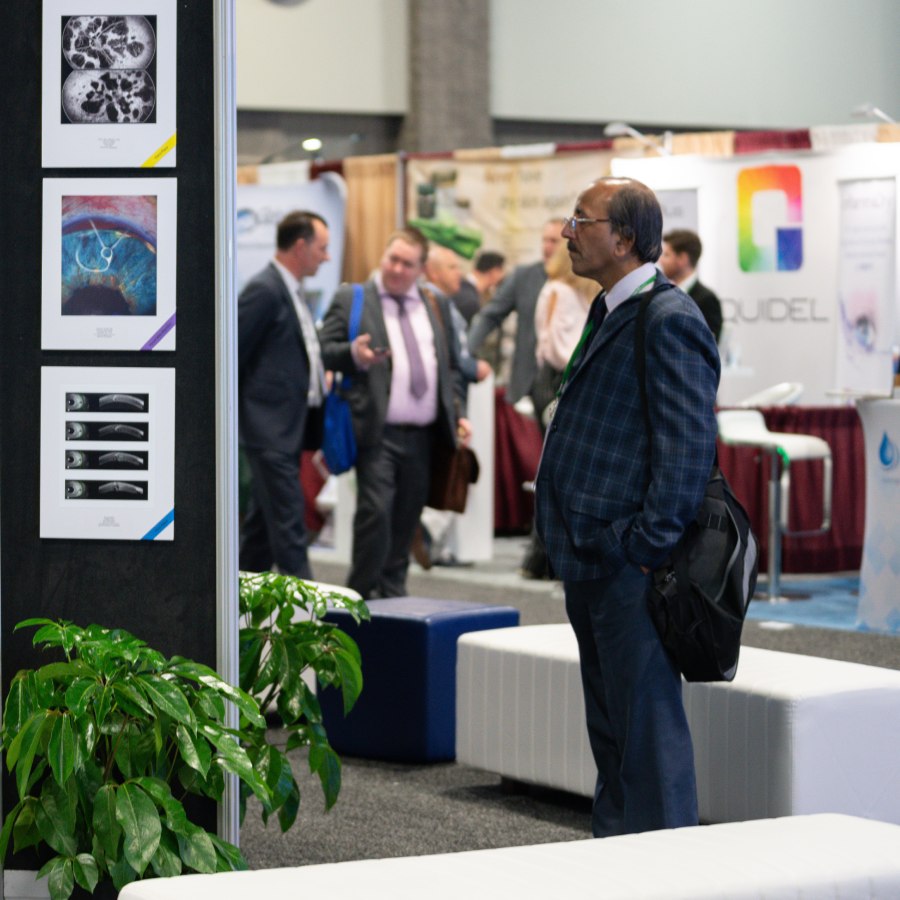 World Cornea Congress VIII will have a 2-day dedicated exhibit hall offering exhibitors access to a projected physician attendance of more than 1,500. To purchase a table top exhibit at WCCVIII, please submit the booth application from the Exhibitor Guide above.

The Cornea Society sponsors the World Cornea Congress, which is held approximately every 5 years and highlights the progress that has been made in both clinical and research endeavors of the international corneal community. This 3-day meeting will include invited speakers and a call for papers, interactive programming, networking opportunities, and surgical wet labs. There will also be a poster session each day and a dedicated World Cornea Congress VIII exhibit hall. The most recent meeting, World Cornea Congress VII, was held in San Diego in 2015.