Beyond 20/20
Beyond 20/20: An ASCRS Series in Modern Refractive Surgery and Presbyopia Therapy will present a deeper dive into new and established refractive surgery techniques and tools. The three-part, web-based portion of the program will take attendees from laser corneal refractive procedures (LASIK, PRK, and SMILE) to pharmaceutical presbyopia therapy to phakic IOLs and refractive lens exchange. The program will culminate with a fourth module, taking place in-person as a Satellite CME Program at the ASCRS Annual Meeting in Washington, D.C.
Learn More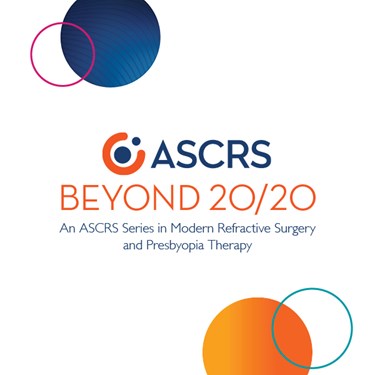 ASCRS Winter Symposium
February 10-12, 2022 | Park City, UT
ASCRS Winter Symposium is a unique, collaborative meeting focused on innovative techniques and controversies in anterior segment ophthalmology.
This year the Winter Symposium will honor the legacy of Alan Crandall, MD (1947–2020), former co-chair of this meeting and a tireless teacher and humanitarian.
Don't miss this opportunity to learn from and network with leading experts, connect with old friends and make new ones! Registration is now open.
Visit the Website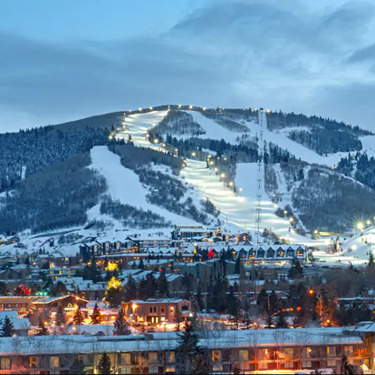 ASCRS Annual Meeting 
The ASCRS Annual Meeting is dedicated exclusively to anterior segment surgical education. This meeting is widely regarded as essential for maintaining and enhancing clinical knowledge and surgical skills.
Given its strategic partnership, ASCRS registrants are offered free crossover access to the ASOA Annual Meeting—the leading U.S. practice management program in ophthalmology.
As a jointly hosted event, this meeting provides a single experience for the entire ophthalmic practice. Ophthalmologists, administrators, nurses and technicians will all find customized educational tracks unique to their specific needs.
Visit the AnnualMeeting.ascrs.org for more information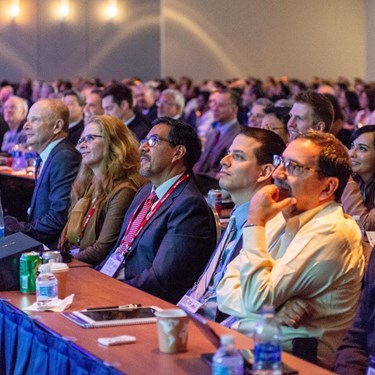 ASCRS Summer Meeting
AUGUST 19–21, 2022 | NASHVILLE, TN

ASCRS Summer Meeting has specialized education that brings together the best of ASCRS for physicians and the best of ASOA for administrators. Attendees will have access to valuable educational sessions with practical information you can apply immediately in your practice.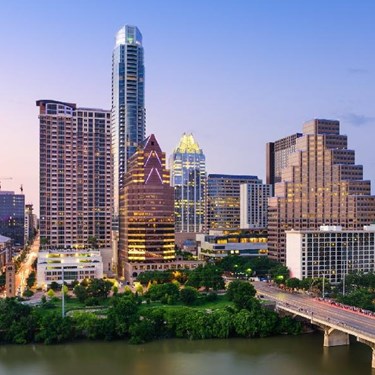 20/Happy in 2020
20/Happy in 2020 is a comprehensive ASCRS Master Class in refractive cataract surgery, eligible for CME. The ASCRS Master Class was recently expanded with a 10th module, 20/Happy in 2021.
Learn More
Exceptional Education In ASCRS CME 24/7
Your source for the latest online CME
ASCRS CME 24/7 is your resource for online CME activities, providing high quality CME education at your convenience. Explore the variety of CME available to meet your clinical area of interest, including:
New! Beyond 20/20: An ASCRS Series in Modern Refractive Surgery and Presbyopia Therapy
ASCRS Grand Rounds—The experience of a live grand rounds
ASCRS Satellite CME—New! Virtual roundtables recently added
Learn More