20/Happy in 2020
20/Happy in 2020 is a comprehensive ASCRS Master Class in refractive cataract surgery. The ASCRS Master Class debuts a unique virtual format and comprehensive curriculum featuring nine interrelated CME modules.
Learn More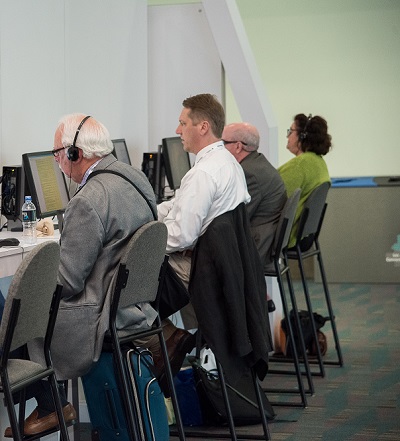 ASCRS Annual Meeting 
The ASCRS Annual Meeting is dedicated exclusively to anterior segment surgical education. This meeting is widely regarded as essential for maintaining and enhancing clinical knowledge and surgical skills.
Given its strategic partnership, ASCRS registrants are offered free crossover access to the ASOA Annual Meeting—the leading U.S. practice management program in ophthalmology.
As a jointly hosted event, this meeting provides a single experience for the entire ophthalmic practice. Ophthalmologists, administrators, nurses and technicians will all find customized educational tracks unique to their specific needs.
Visit the AnnualMeeting.ascrs.org for more information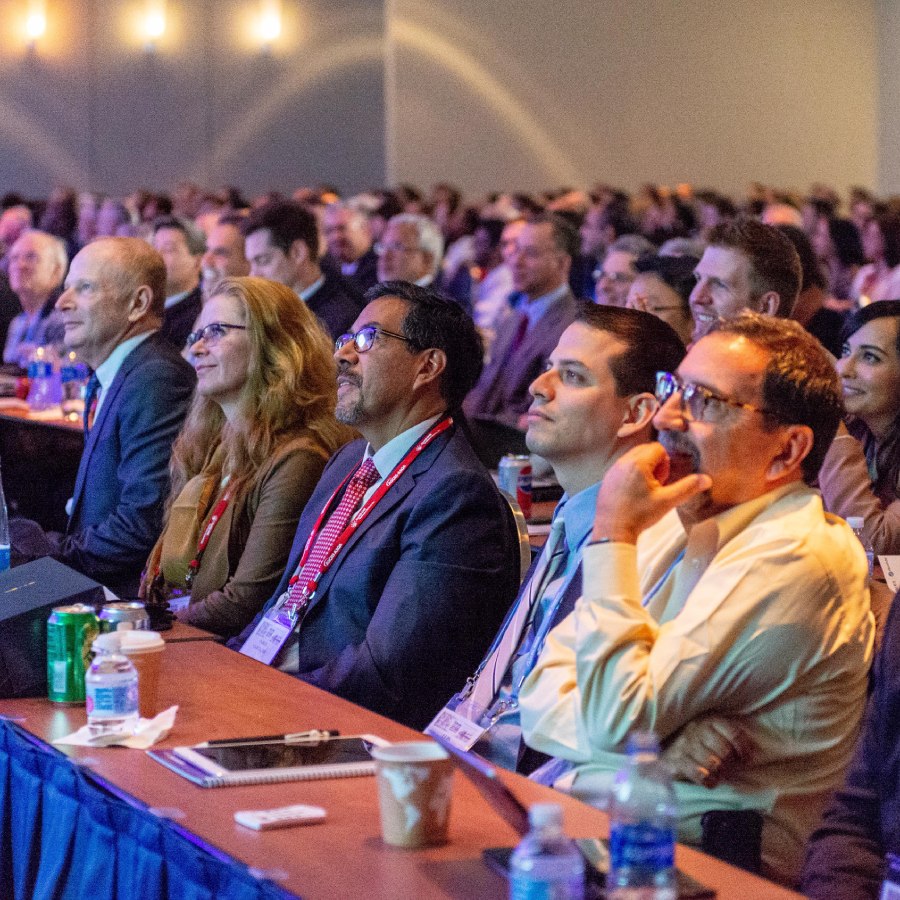 Exceptional Educational Opportunities
ASCRS Satellite CME Programs offers attendees an excellent opportunity to expand their learning experience with programming focused on the latest techniques and technologies in anterior segment surgery.
Visit the Satellite CME Education Resources Page