Clinical Education
Refractive Resources
Refractive Education
Explore the latest in refractive education by selecting popular terms to the right, or click below to browse all ASCRS refractive resources.
Browse All Refractive Resources
Popular Refractive Topics
Beyond 20/20
AN ASCRS SERIES IN MODERN REFRACTIVE SURGERY AND PRESBYOPIA THERAPY
This monthly series, sponsored by the ASCRS Refractive Surgery Clinical Committee, will present a deeper dive into new and established refractive surgery techniques and tools. This program features:
Approved for 6 AMA PRA Category 1 Credits™
Robust faculty of more than 40 leading surgeons
In-person learning and networking opportunity at the ASCRS Annual Meeting
3 complimentary, corporate-sponsored modules from our industry partners
Eligibility to receive Certification of Completion by participating in all modules
Learn More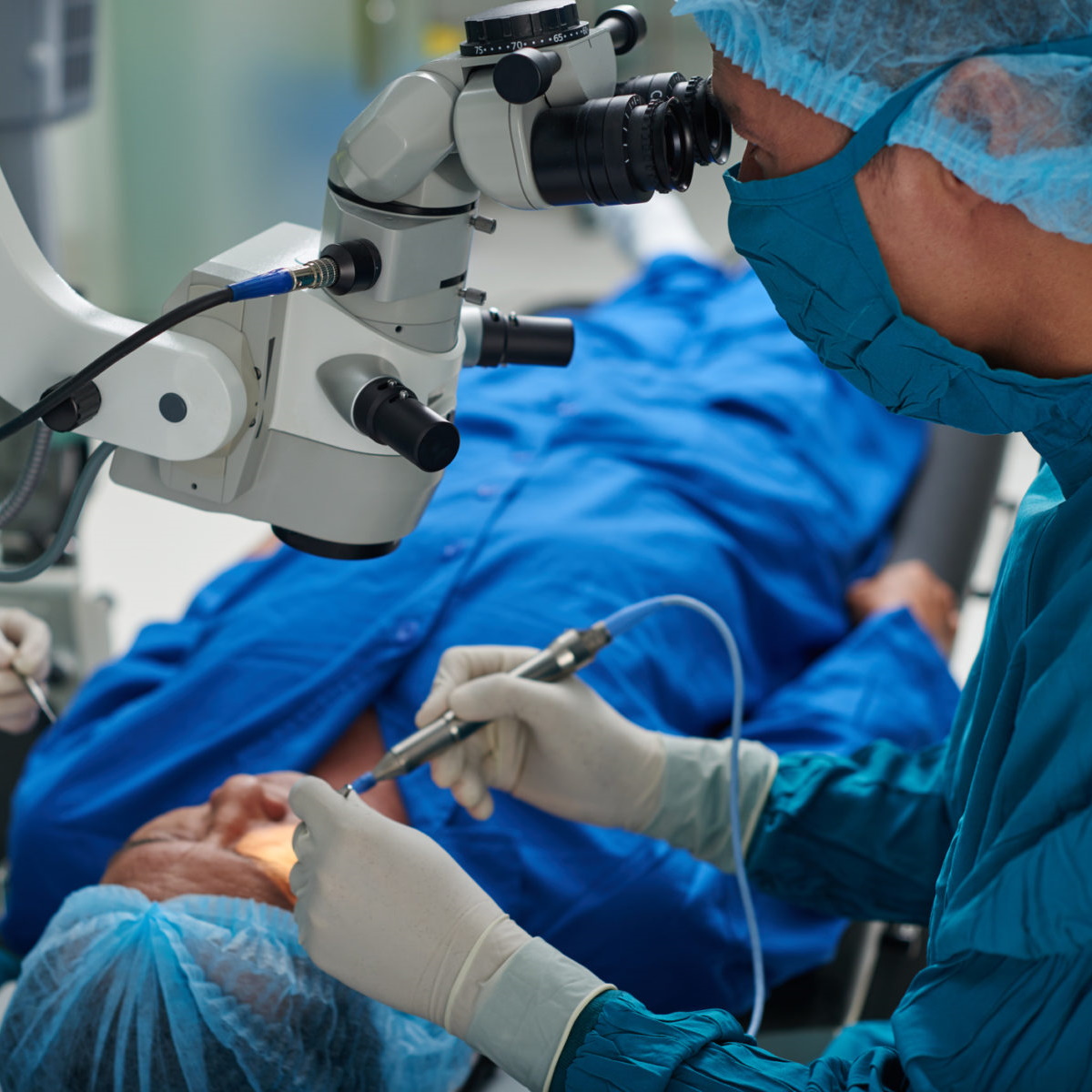 2022 ASCRS Refractive Day
ASCRS Refractive Day presents a range of topics relating to refractive surgery, including preop evaluation, refractive corneal surgery, refractive cataract surgery, and new technologies.
Enjoy a taste of the 2022 ASCRS Refractive Day program to the left, "Thinking Outside the Box" Roberto Zaldívar Sr., MD
Use the link below to access 2022 Refractive Day On Demand (2022 Subspecailty Day registrants only).
View 2022 Refractive Day On Demand
Featured 2022 Annual Meeting Symposium
20/HAPPY IN 2020
THE ASCRS MASTER CLASS IN REFRACTIVE CATARACT SURGERY
The live bi-weekly program features 80 of the leading international experts as faculty guiding you through a comprehensive curriculum through which attendees can improve all dimensions of their refractive IOL surgical practice.
The 20/Happy program is approved for 18 hours of AMA PRA Category 1 Credits™. Learn at your own pace and avoid conflicts with clinic/OR time with on-demand CME modules available.
Learn More about 20/Happy in 2020