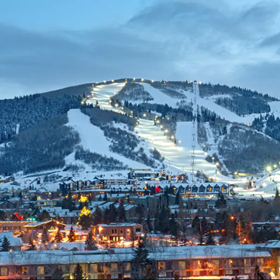 Presentations On Demand
2022 Winter Symposium
2022 Winter Symposium Presentations On Demand
Exclusive Attendee Access
2022 Winter Symposium Attendees receive exclusive access to on-demand recordings of the 2022 ASCRS Winter Symposium meeting, held in Park City, Utah on February 10-12, 2022.
Select a session below to start viewing presentations. To locate a talk of interest, review the meeting program on the Winter Symposium website.
Select a Session
Click on a session below to view the on-demand presentations. Meeting registration required for access.