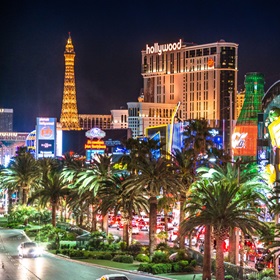 July 23, 2021   |    Las Vegas, NV
2021 ASCRS Subspecialty Day
ASCRS On Demand: 2021 Subspecialty Day
A deep dive into cornea, refractive, and glaucoma
Registrants of ASCRS Subspecialty Day have on-demand access to all three programs—ASCRS Cornea Day, ASCRS Glaucoma Day, and ASCRS Refractive Day—within 24 hours of the live presentations.
Presentations will be posted on Friday, July 23, and Saturday, July 24, within 24 hours or less of the live session.
Login and ASCRS Subspecialty Day registration required to view on-demand sessions from Subspecialty Day.
Access recordings of all ASCRS Subspecialty Day sessions by using the tabs below.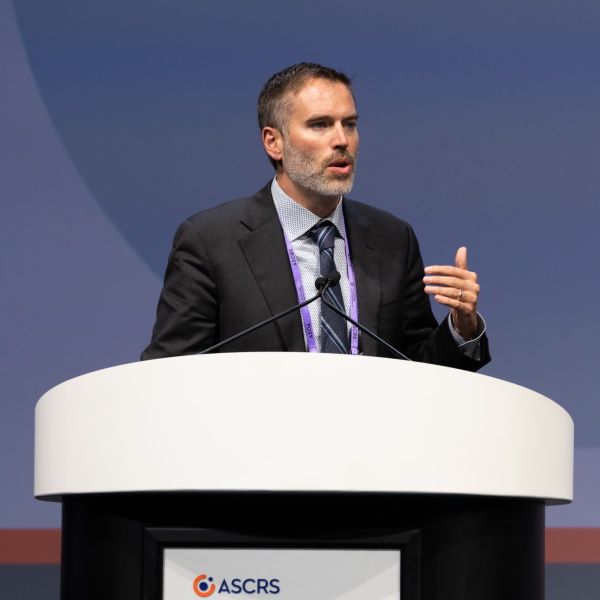 ASCRS Cornea Day
ASCRS Cornea Day will feature a new session on perspectives: where cornea treatments are currently and where treatments are heading in the future. The expert faculty will discuss and debate current issues, including eye banking, reimbursement issues, alternatives to keratoplasty, and best practices for keratoconus treatment.
ASCRS Glaucoma Day
ASCRS Glaucoma Day will feature a keynote lecture on future trends in glaucoma care, the Stephen A. Obstbaum, MD, Honored Lecture—this year past leadership of the ASCRS Glaucoma Clinical Committee will discuss the changes they have witnessed in ophthalmology—the 11th Annual Complications and "Reay of Hope" Video Case Presentations, and more.
ASCRS Refractive Day
ASCRS Refractive Day is split into four sections—the preop evaluation, refractive corneal surgery, refractive cataract surgery, and new technologies. A highlight is the Steinert Refractive Lecture presented by Marguerite McDonald, MD, who will speak on topical pharmaceuticals for presbyopia correction.
Looking for something specific?
If you can't find the specific session, presentation, or paper you're looking for, visit the 2021 ASCRS Subspecialty Day Real-Time Program to view the latest programing in detail. This tool will allow you to perform a more detailed search over the program so that you may locate the relevant session type, number, or name.
The Real-Time Program allows you to browse by session type, clinical topic, or speaker, or use the comprehensive search tool and filters for further refinement.
Launch the Real-Time Program