Clinical education
Glaucoma resources
Glaucoma Education
Explore the latest in glaucoma education by selecting popular topics to the right, or click below to browse across all ASCRS glaucoma resources.
Browse all Glaucoma Resources
New in CME 24/7
The Glaucoma Treatment Spectrum: Meds, Sustained Delivery, and MIGS
This new program will discuss principles for adjusting and optimizing phaco machine settings for both routine and complex cases. Special attention will be given to surgical strategies for rock hard cataracts and complicated cases.
By completing this activity you will earn 1.0 AMA PRA Category 1 Credit™.
Learn More in CME 24/7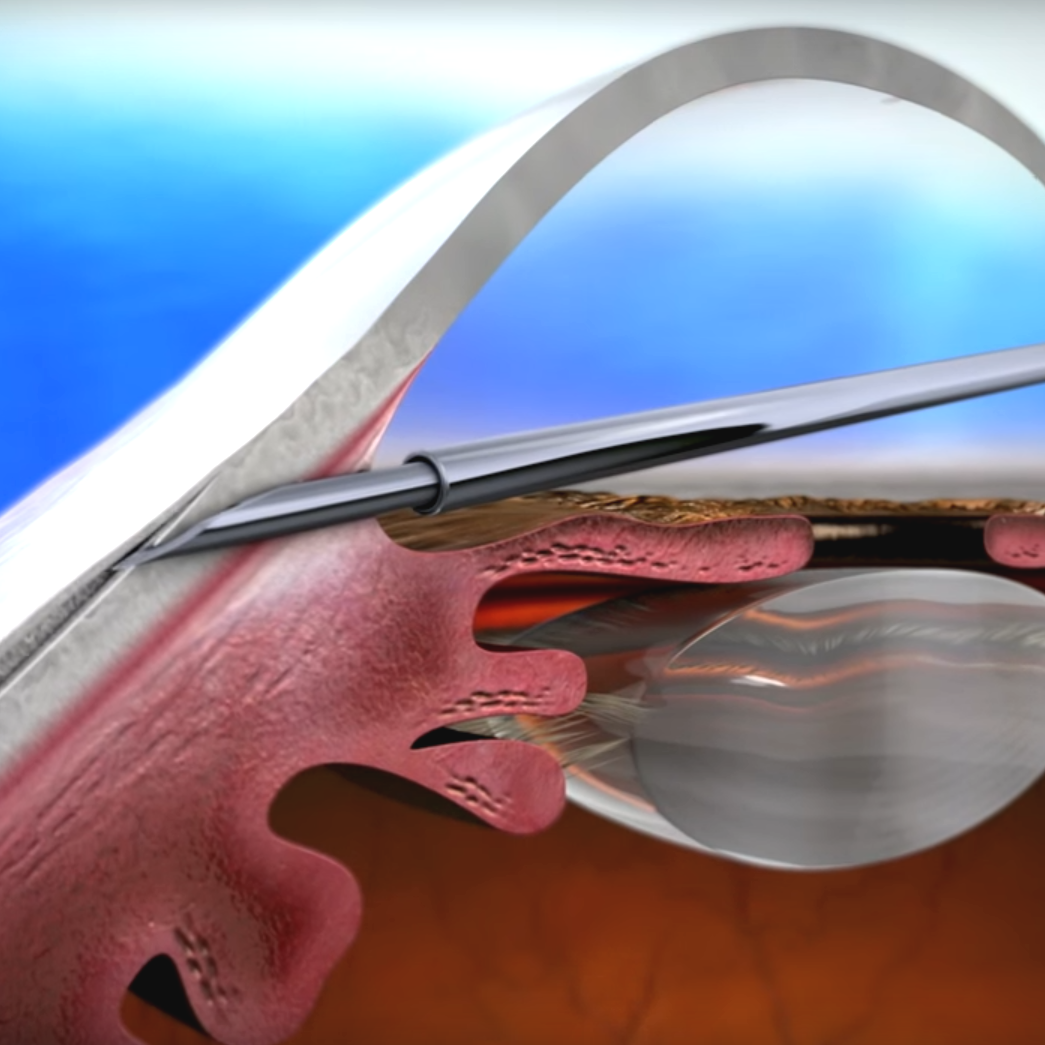 Best Glaucoma Papers of ASCRS 2022
Review some of the most important and interesting glaucoma papers presented at the 2022 ASCRS Annual Meeting from among the "Best Paper of Session" winners.
2022 ASCRS Glaucoma Day
ASCRS Glaucoma Day features a keynote lecture on future trends in glaucoma care, the 11th Annual Complications and "Reay of Hope" Video Case Presentations, and more.
Enjoy a taste of the 2022 ASCRS Glaucoma Day program to the right, "Stephen a. Obstbaum, MD Honored Lecture: Cataract Surgery, MIGS, and Refractive Cataract Surgery in the Glaucoma Patient" presented by Richard L. Lindstrom, MD, ABO.
Use the link below to access 2022 Glaucoma Day On Demand (2022 Subspecailty Day registrants only).
View 2022 Glaucoma Day On Demand
Glaucoma Paper Sessions
Learn about the latest glaucoma techniques, technology, and research within the 2022 glaucoma paper sessions.
(2022 ASCRS Annual Meeting physicians registrants only)