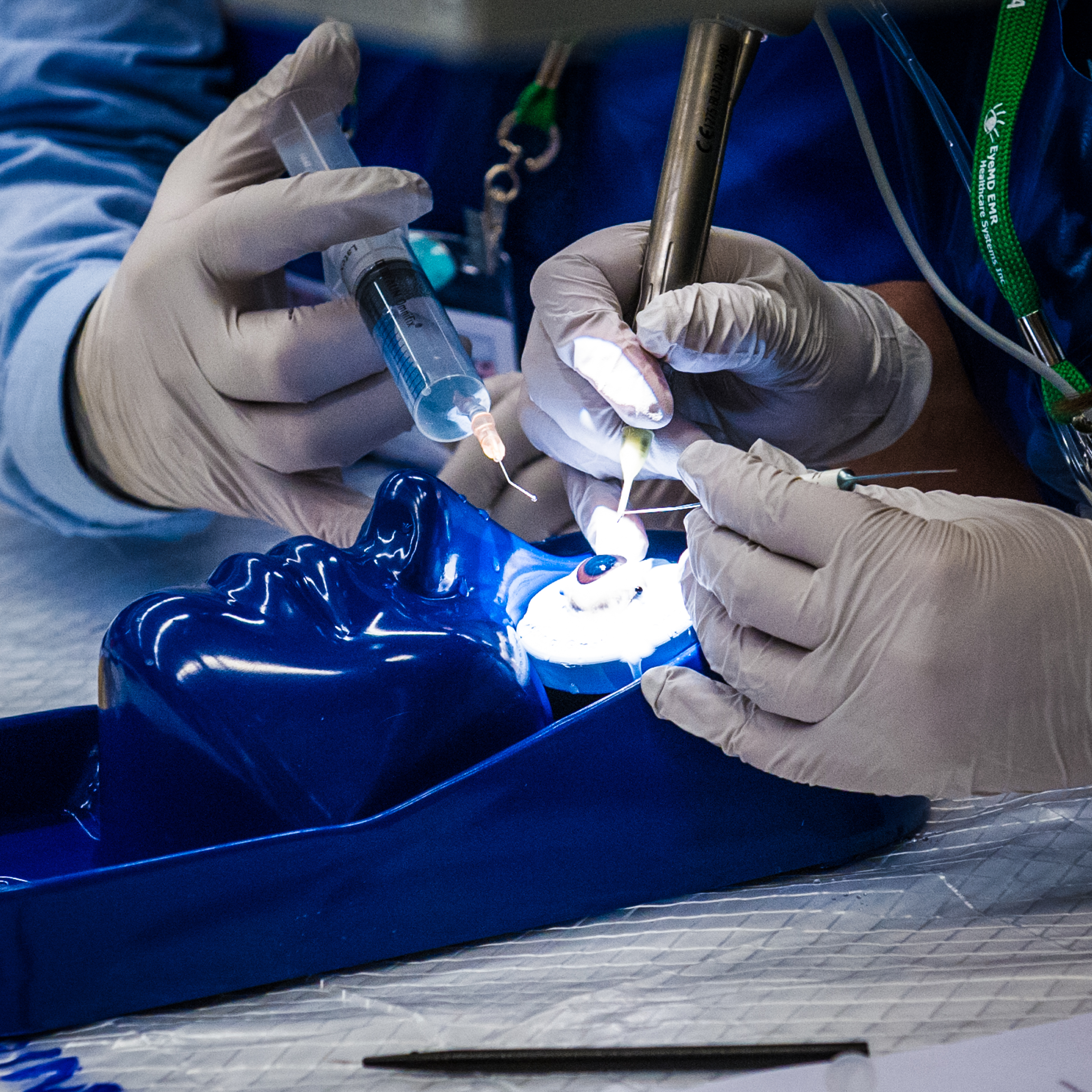 ASCRS Clinical Education
ASCRS empowers Anterior Segment Surgeons to improve the vision, outcomes and quality of life for their patients through innovative approaches to education. Explore ASCRS's library of over 1,000 on demand educational resources to start learning today.
New in CME 24/7: A Taste of ASCRS 2023
Experience the best of ASCRS education
Join program co-chairs and faculty for an online CME 24/7 activity where you'll gain pearls you can put into practice on day one. Captured at the 2023 ASCRS Summer Meeting, this program is designed to offer a "taste" of the best education ASCRS has to offer.
Earn up to 10 AMA PRA Category 1 Credits™ by participating in the nine sections in this online program.
Learn More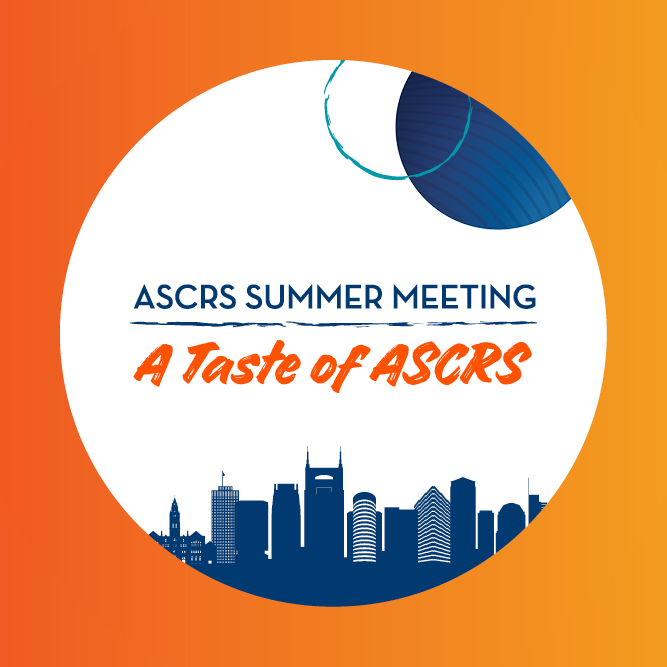 2023 ASCRS Annual Meeting On Demand
The ASCRS Annual Meeting On Demand provides physician meeting registrants with unprecedented digital access to the 2023 ASCRS Annual Meeting in San Diego, CA.
View over 2

00 sessions

on-demand, including main stage sessions, symposia, instructional courses, papers, and more.

Explore hundreds of

films and posters

by name or by clinical topic and view the 41st Annual Film Festival Ceremony recording.

Earn up to 32

CME credits

for viewing live and on-demand educational content during the evaluation period.
Learn More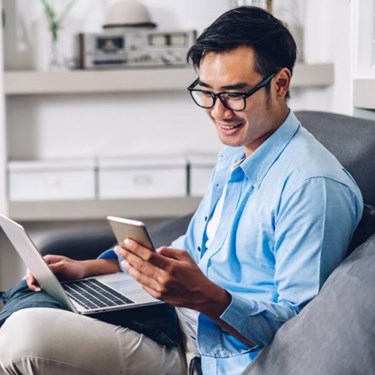 Your Source for CME Credit
ASCRS offers a variety of CME activities throughout the year so that you can tailor the experience to your needs and schedule. Explore our live and online opportunities to earn all the AMA PRA Category 1™ credits you require, while enhancing your clinical knowledge and surgical skills.
Latest CME Webinar: Collaboration in Complex Cataract Cases
This webinar is jointly offered by the Retina Committee and Challenging/Complicated Cataract Surgery Subcommittee. Join us for a collaborated discussion with multi-specialty surgeons as they review cases of anterior segment with retina pathology or history of retina surgery.
Credits: By completing this activity you will earn 1.0 AMA PRA Category 1 Credit™.
Activity Expiration Date: June 30, 2024
View this Webinar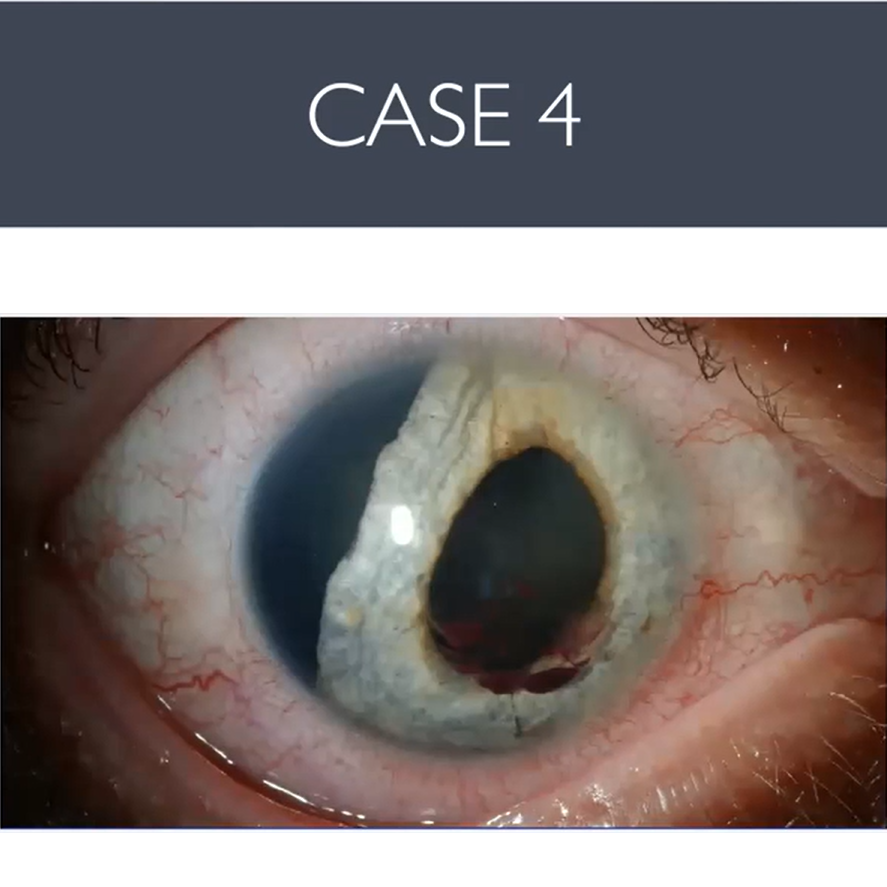 YES Connect Webinar Series
The YES Clinical Committee hosts monthly YES Connect Webinars on non-clinical topics that are relevant specifically to the YES audience.
View the latest YES Connect webinars below. 
Browse all YES Webinars
ASCRS Clinical Alert
ASCRS Clinical Advisory on Intracameral Moxifloxacin Injection for Infection Prophylaxis
Purpose of this Advisory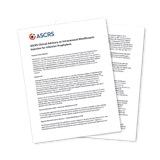 Moxifloxacin solution is frequently injected at the conclusion of cataract surgery for endophthalmitis prophylaxis. Two different concentrations are commonly available in the United States (U.S.) for intracameral (IC) use: 0.5% [5 mg/mL] and 0.1% [1 mg/mL]. The recommended volume to be injected is different for the two concentrations, and incorrect dosing can increase the risk of toxic anterior segment syndrome (TASS) or endophthalmitis.
Learn More
ASCRS Task Force
ASCRS Consensus Statement on Vuity
Douglas Rhee, MD, Cathleen McCabe, MD, Leon Herndon, MD, Rajesh Rao, MD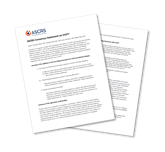 On August 16, 2022, the Prescribing Information for VUITY (pilocarpine hydrochloride ophthalmic solution) 1.25% was updated following a voluntary submission by Allergan, an AbbVie company, to the U.S. Food and Drug Administration (FDA). New information has now been included in the Warnings and Precautions, Postmarketing Experience, and Patient Counseling Information sections.
Learn More
Explore Clinical Education Resources
Explore all of ASCRS's available educational formats, listed to the right, to find the resource perfect for your needs.

Browse All Resources
Practical Guides for the Cataract Surgeon
ASCRS Focus on Cataract provides one location where ASCRS members can find a wealth of education on specific cataract surgical techniques and complications. Explore the latest cataract topics below.
Everything in ophthalmology happens through ASCRS. It is the perfect place to collaborate with colleagues and industry, learn new techniques and skills, and stay at the forefront of our medical specialty.
2023 ASCRS Annual Meeting Evaluation