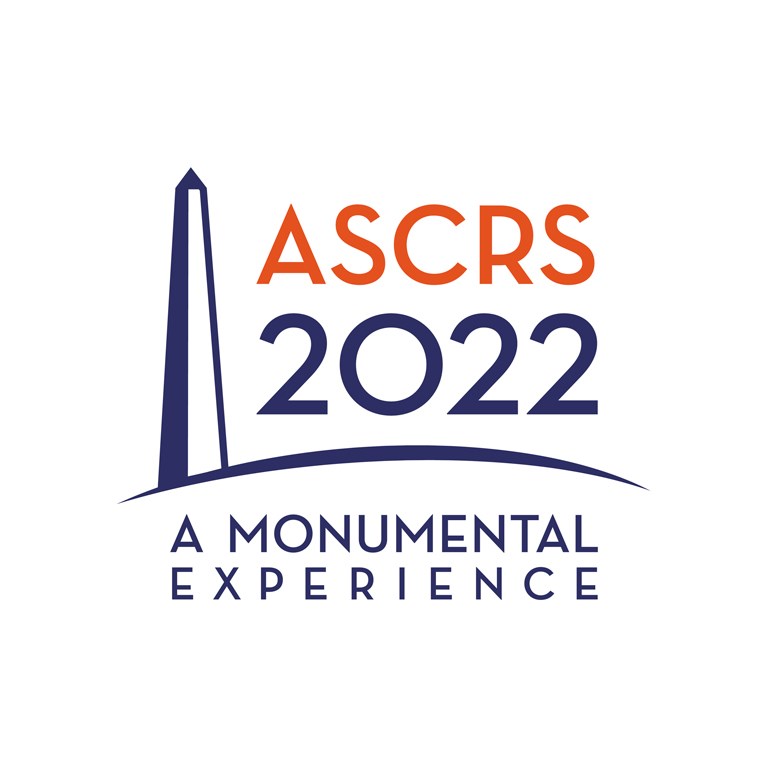 Apr 22-26, 2022
Washington, D.C.
2022 ASCRS Annual Meeting
Comprehensive Education for All Practice Members
This meeting, focused on therapeutic, surgical, and administrative topics directly relevant to ASCRS and ASOA members, offers symposia, lectures, workshops, sessions, courses, and skills transfer labs to help anterior segment surgeons, practice managers, administrators, technicians, and nurses maintain and refine their clinical and administrative skills.
Important Health Information
ASCRS is committed to the health and well-being of all meeting attendees, following regulations set forth by the Centers for Disease Control and Prevention (CDC) and local health department entities as it pertains to COVID-19.
For more about these efforts, please read the health information webpage and ASCRS' expectations for meeting participants here.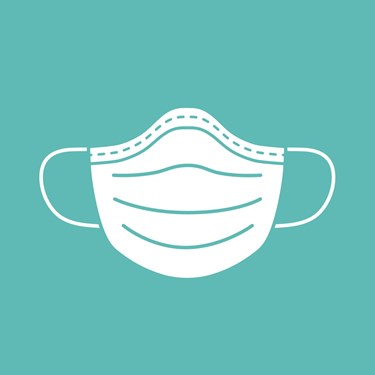 ASCRS Annual Meeting Preview Program
Browse through the ASCRS Annual Meeting Preview Program for details on Subspecialty Days, General Sessions, Symposia, Courses, Skills Labs, the ASCRS Exhibit Hall, and more taking place at the ASCRS Annual Meeting. The preview program also has information about the ASOA Annual Meeting and the Technicians & Nurses program.
Find the program here or download a PDF by clicking here.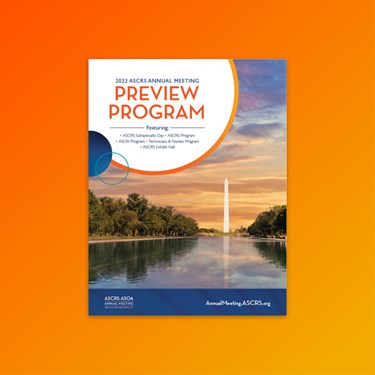 Book Your Hotel for Washington, D.C. 2022
Housing for the 2022 Annual Meeting in Washington, D.C., April 22–26 is open! Book now at the discounted meeting rate to reserve your preferred hotel.
Book Your Hotel for 2022